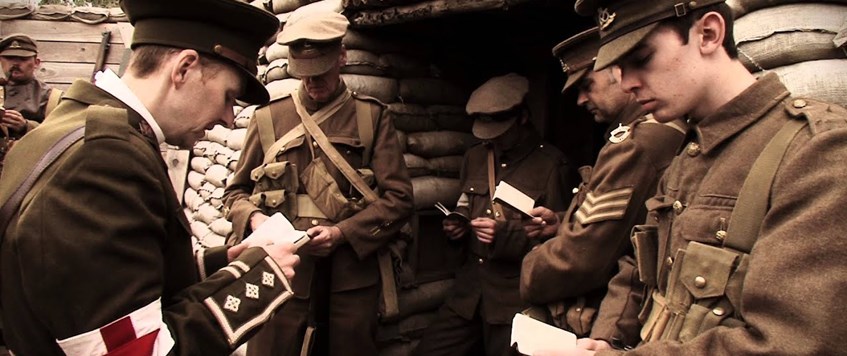 In this talk, Sarah Reay will tell the story of an Army Chaplain from Yorkshire, the speaker's grandfather from Christmas Eve 1914 to the end of hostilities. His descriptive account, from his own personal letters and writings, illustrates the value of faith during war - the balance between serving God and carrying out his duties as a captain in the British Army.
This is a previously untold story of love, valour and faith. He was the only known Army Chaplain during the war to be awarded the Military Cross Medal for exemplary gallantry on a ship.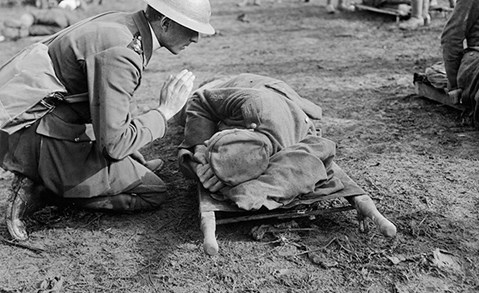 Refreshments are served after the talk, which enables visitors to prepare for the question and answer session, which are always interesting and draw out further details from the presentation.
Members and non-members of The Western Front Association are equally welcome. Any new visitors are guaranteed a friendly atmosphere and a warm welcome from a group of like-minded enthusiasts.
Manor Academy, Millfield Lane, Nether Poppleton, York, YO26 6PA
(Peter Palmer) 01274 642907
11 Sep 2021 14:30