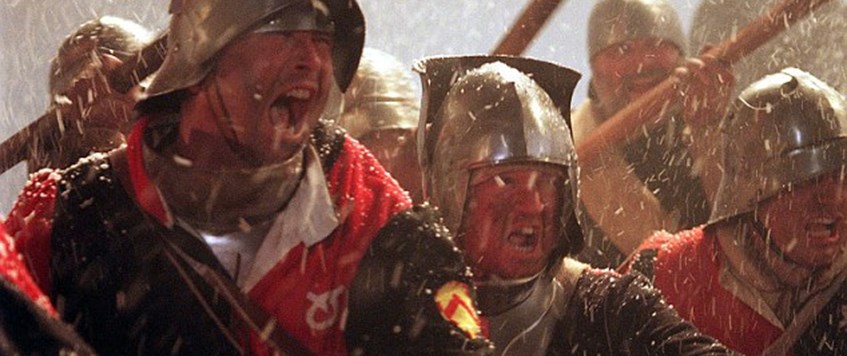 Rather than the usual branch meeting, a walking tour of the 'War of the Roses' battlefield at Towton is to take place.
This will start at 10.30am the meeting place will be the small lane (The 'Old London Road') that is adjacent to the Rockingham Arms in Towton village. Please do not park in the pub car park, but drive down the lane adjacent to the pub for around 100 yards (see below for location of Old London Road).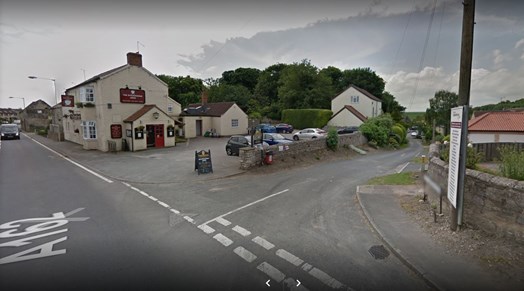 The walk will take approximately two hours and when complete, those that wish can drive to the near by 'Crooked Billet' pub where there will be a lunch available (click on the link for details). 
There is no cost for the walk (but obviously lunches will have to paid for !) 
We will be guided by two experts who know the battlefield very well.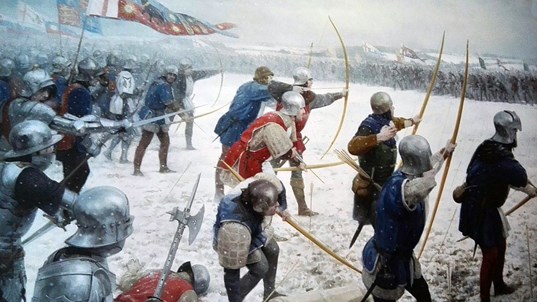 Towton, near Tadcaster
(Peter Palmer) 01274 642907
13 Jul 2019 10:30