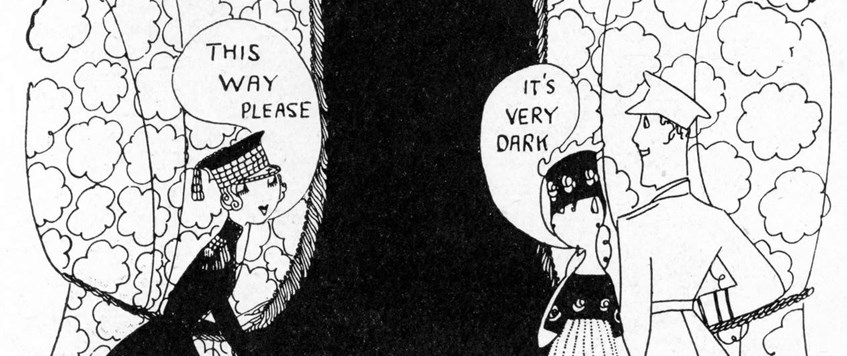 Lucinda Gosling considers the role of the cartoon during the First World War and how this most light-hearted of illustration genres boosted morale and made sense of events during the years of conflict.
Looking at the careers of various artists including Bruce Bairnsfather and William Heath Robinson, she will also discuss how they found fame through their art and triggered a craze for drawing and cartooning that was to become an integral part of the soldier's experience.
Refreshments are served after the talk, which enables visitors to prepare for the question and answer session, which are always interesting and draw out further details from the presentation.
Members and non-members of The Western Front Association are equally welcome. Any new visitors are guaranteed a friendly atmosphere and a warm welcome from a group of like-minded enthusiasts.
Manor Academy, Millfield Lane, Nether Poppleton, York, YO26 6PA
(Peter Palmer) 01274 642907
10 Nov 2018 14:30