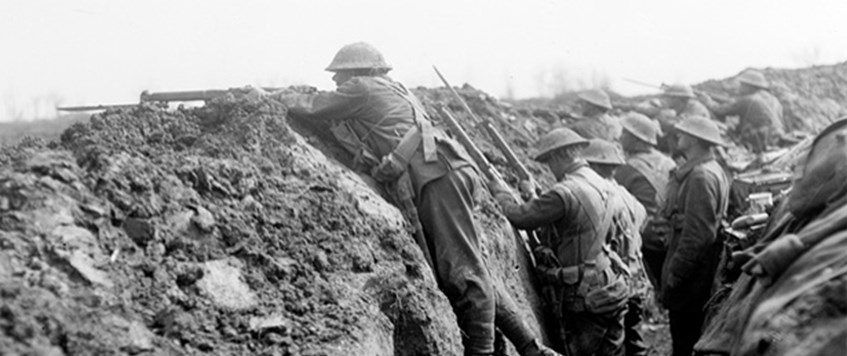 Seven days after the start of the German Spring Offensive on 21 March, the enemy launched another major assault on the fronts of Third and First Armies. Sometimes overlooked by British historians as being merely an adjunct to Operation Michael, the defeat of the German attack on 28 March caused a significant adjustment to Ludendorff's strategy of attempting to split and shatter the Franco-British armies.
This event has been cancelled due to Covid. 
Sorry for any inconvenience. 
Your Computer, Your Home
CANCELLED: 'A magnificent day of achievement': The Defeat of Operation Mars, 28 March 1918, office@westernfrontassociation.com
21 Mar 2022 20:00