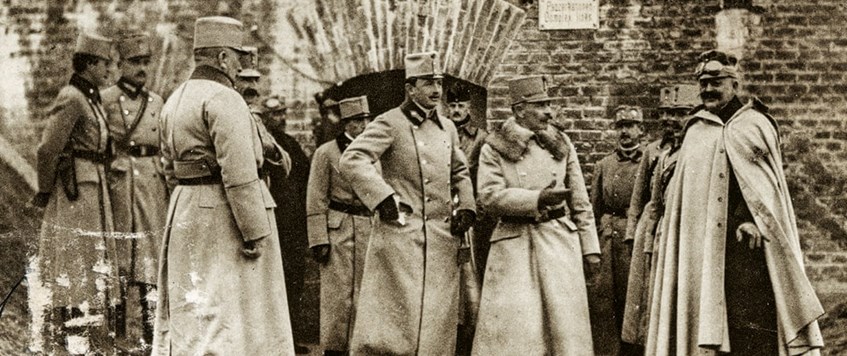 The presentation will be live and online.
In the autumn of 1914, just a month into the First World War, the Russian Army laid siege to the multi-ethnic fortress-city of Przemyśl, the Habsburg Empire's main stronghold in the east. The Habsburg Field Army had been bloodied and routed in immense clashes on the borders, and Przemyśl, with its obsolete defences and garrison of 130,000 terrified middle-aged reservists, was in those critical weeks all that stood in the path of a Russian invasion of Central Europe. This webinar tells the story of the fortress-city's desperate resistance and explains why, had it not held that autumn, the Habsburg Empire would have collapsed, drastically foreshortening the First World War.
The webinar is based on Alexander Watson's latest book, shortlisted for the British Army's Military Book of the Year Award, The Fortress: The Great Siege of Przemysl (Allen Lane, 2019)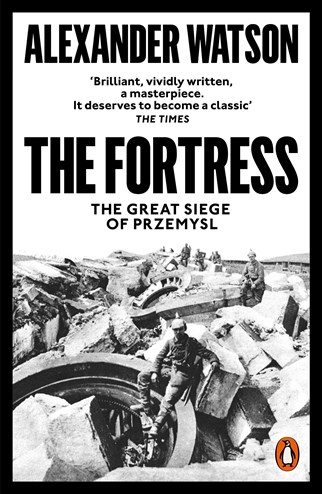 Members wishing to participate will need to register: details of how to register will be circulated via the WFA's newsletter 'Trench Lines'. If you are not a subscriber to 'Trench Lines' please subscribe now. 
To subscribe to Trench Lines, go to the home page of the WFA web site and complete your details in the 'Newsletter signup' box. 
It is also possible to register by clicking this link: The Fortress
The talk will be undertaken using the 'Zoom' software which is freely available. It may not be necessary to load the software to your PC / iPad etc: but we would recommend doing so if you wish to participate in this event.
Your Computer, Your Home
ONLINE: The Siege of Fortress Przemyśl, 1914: Decisive Battle of the Eastern Front, office@westernfrontassociation.com
14 Sep 2020 20:00