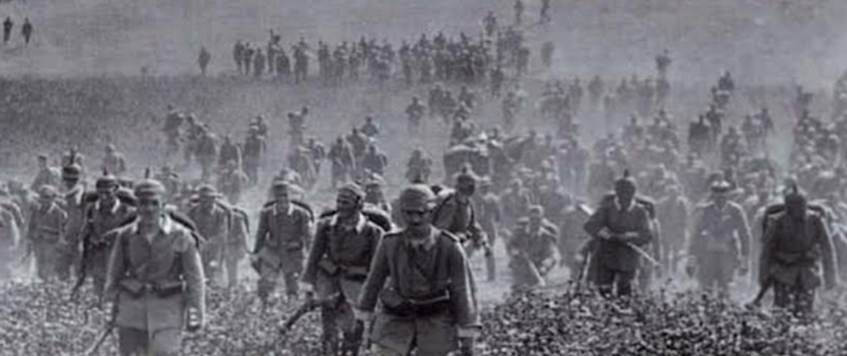 Times: Doors open at 09:00 for a 09:45 start. Ends about 16:30.
Speakers
'"We have all been blind" - Erich von Falkenhayn on late 1914' by Prof Holger Afflerbach
'Innovation and learning in the Russian army 1913-15' by Sofya Anisimova
'Anticipating the unexpected? France and Britain go to war' by Prof William Phillpott
'Between two wars: Italy in 1913' by Dr Vanda Wilcox
Entry: £35 including buffet lunch, morning and afternoon tea/coffee. Special diets can be catered for (please ask). [Price the same as 2022).
Free parking at the venue. 
Booking
Please use this link to the Shop > 11th President's Conference 
Phone: The WFA Office: 0207 118 1914
Email: admin@westernfrontassociation.com
Tally Ho! Conference & Banqueting Centre , Pershore Rd, Birmingham B5 7RN
The 11th President's Conference : '1913 Expectations Meet the Realities of War', Admin@westernfrontassocation.com
20 May 2023 09:30