We are delighted to point members to three MA courses that we believe will be of interest. These are, in two cases, wholly First World War themed. Over the past twenty years or so, many members have taken advantage of these courses and we hope that this will continue, especially as these were suspended during the recent pandemic. 

The popular History (First World War) MA at the University of Wolverhampton is the longest running course of its type in the UK. Led by Western Front Association Vice President Dr Spencer Jones, the degree offers you an opportunity to study the First World War with leading scholars and to forge lifelong friendships with fellow students. The two-year, part time course is taught at monthly Saturday Schools at the University of Wolverhampton.
For further details, please see click here > History (First World War) MA or contact Dr Spencer Jones directly at spencer.jones@wlv.ac.uk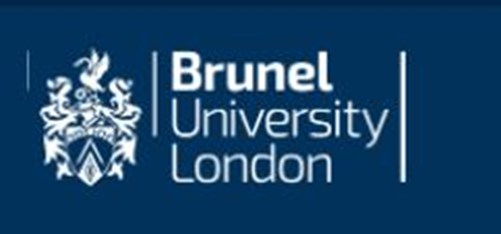 The MA Military History at Brunel University offers students the chance to study warfare through a variety of lenses, from ancient history to the present. The First World War features heavily in two of the taught modules in the course. There will also be opportunities to join exciting field trips and attend talks from invited speakers. 
For more information click here > Military History MA or email Richard Hammond on Richard.Hammond@brunel.ac.uk 

The University of Birmingham will, in September 2022, be relaunching its long-running and very successful part-time MA programme in First World War Studies. Many WFA members have taken this course over the years and contributed to its success. Classes will be held at the National Army Museum in central London, offering a unique opportunity to study its collections and use its archives while you learn, and to earn a first-rate degree from a leading Russell Group university. 
Further details can be found here > First World War Studies MA or contact Jonathan Boff at j.f.boff@bham.ac.uk