The Western Front Association's 2023 calendar is now available. Once again it features images of the battlefield taken by a team of volunteer photographers. The scenes depict points of interest in France and Belgium (and, incidentally, Italy) some of which are well known but others 'off the beaten track'.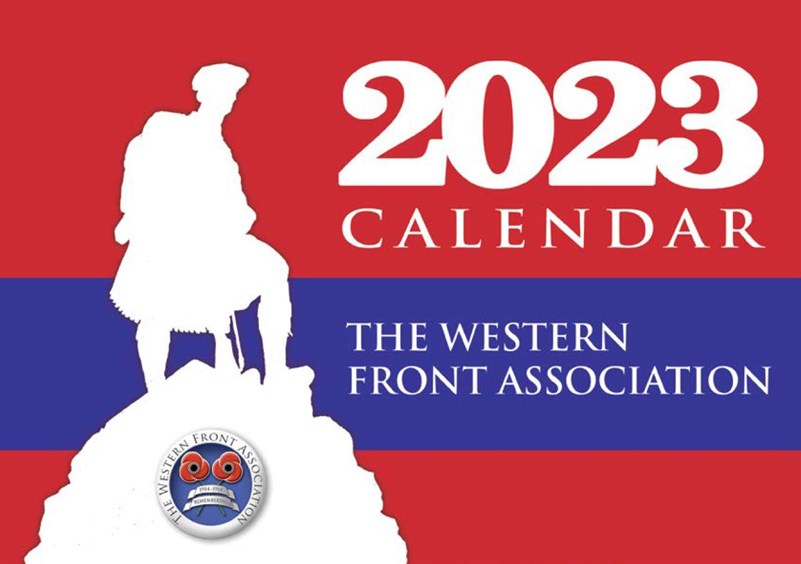 As well as providing superb images of a dozen views of the First World War battlefields, the calendar provides detailed commentary to each image helping to set the scene in context. 
This is a high-quality product which, every year, receives superb feedback. The sales of the calendar also assist the WFA to continue its work.
The WFA's 2023 calendar is available via the WFA e-shop or by phone on 0207 118 1914.
A few of the images are shown below: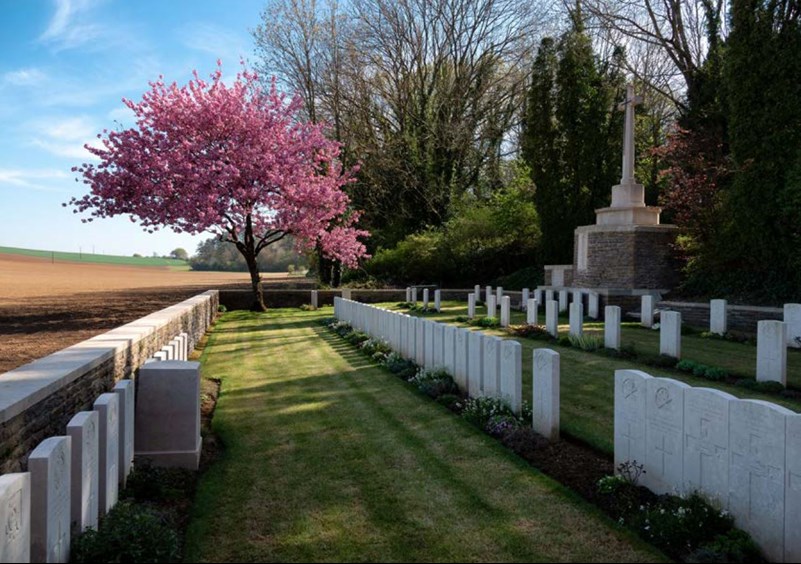 Above: Image for April 2023 'The Lincolnshires at Templeux-le-Guerard' Photographer: Andrew Holmes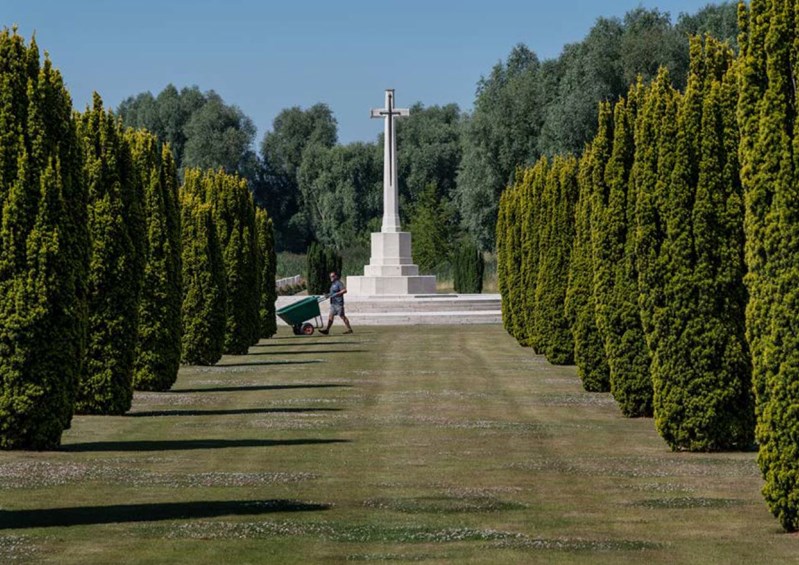 Above: Image for September 2023 'Bedford House, Ypres' Photographer: John White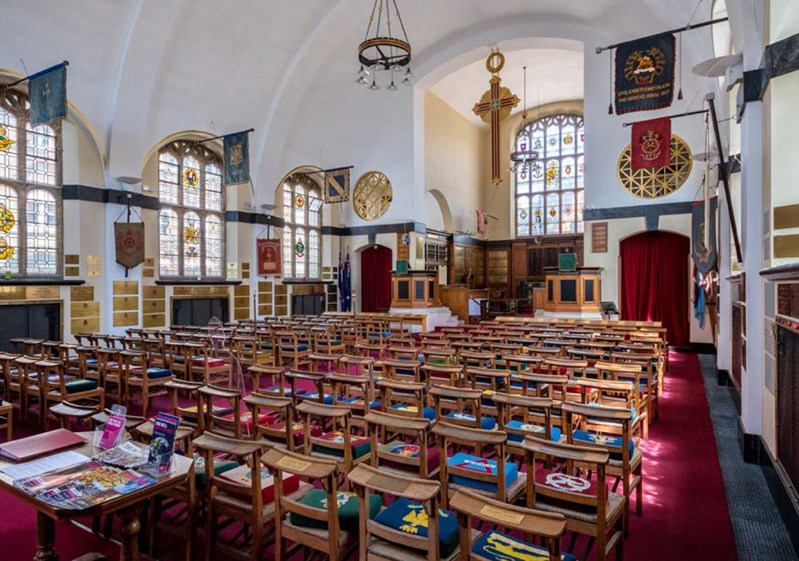 Above: Image for November 2023 'St George's Church, Ypres' Photographer: John White