DEADLINE : Thursday 1st December 2022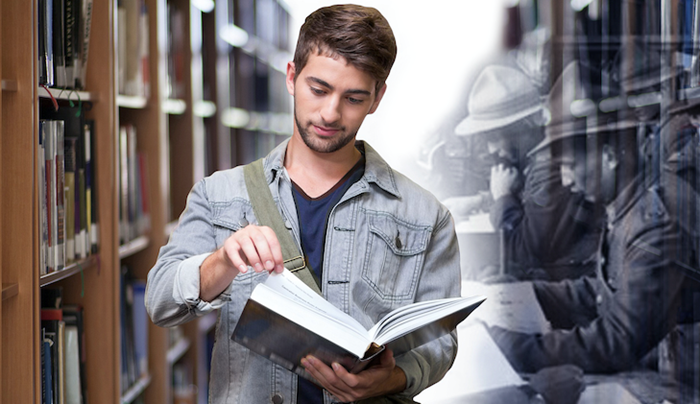 The Western Front Association is proud to launch the 2022/23 PhD Grant Scheme.
The aim of the PhD Grant Scheme is to provide research scholars the opportunity to enrich their research so that it makes a new and definitive contribution to the knowledge of the First World War.
To support PhD researchers in making these important contributions to our understanding of the Great War, The WFA is offering awards of up to £2,000 through this competitive grant. 
Applications are sought from doctoral candidates in their second year or later. The grant is not restricted to the Western Front, nor are there any restrictions regarding topic.
All projects related to the First World War will be considered. 
'This is the third year of running this revamped grant scheme. To me it is hugely important as it enables recipients to further their research, possibly enabling them to visit archives they would not have otherwise visited. WFA members benefit as the winning applicants will produce written material for the association to publish, but the First World War community as a whole will benefit as our understanding of the conflict will be enhanced through this research.' Universities Officer Adam Prime 
The scheme will be open between 1 September 2022 and 1 December 2022.
A downloadable Application Form is attached. (The clickable item in the top left hand corner of this page).
Any questions and completed application forms should be directed to Dr Adam Prime (universities@westernfrontassociation).