Today, The Western Front Association Master's Grant Scheme is launched for 2023.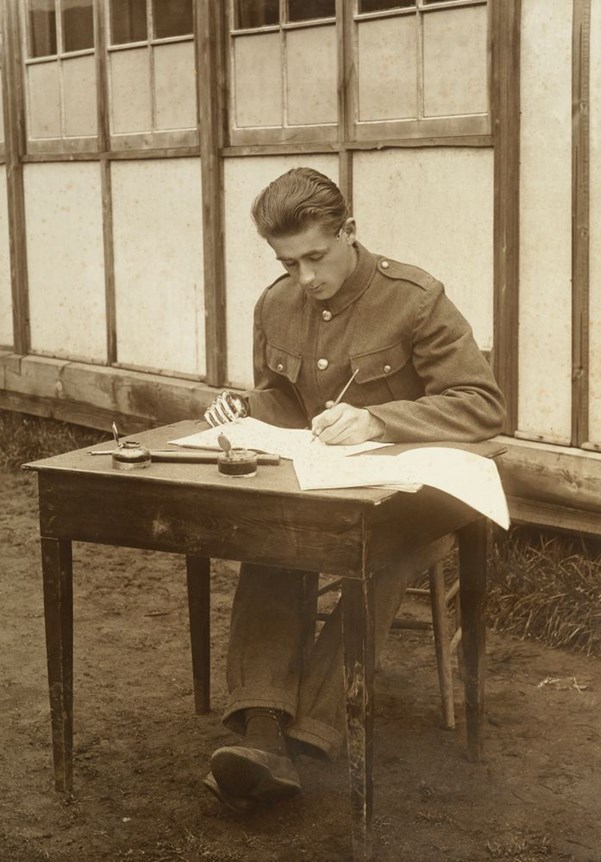 The Aim of the MA Grant Scheme
The aim of this scheme is to provide students undertaking a research dissertation on a First World War topic the opportunity to enrich their research. 
The Western Front Association wishes support master's research by offering grants of £300 and an additional award of one year's membership to The Western Front Association (or equivalent reimbursement for those already holding valid membership).
'Last year, when we ran this revised scheme for the first time, the breadth of topics submitted to us was very encouraging. I was delighted to see entries from traditional divisional studies to a study of cartoons drawn by British troops through to a project on sin and morality during the conflict. I would encourage anyone researching any aspect of the First World War to apply, I think I speak for all the judges when I say we want to see as much variation as possible. If your dissertation relates to the First World War we want to hear from you!' Universities Trustee Dr Adam Prime
Deadline : 31st March 2023 
Any queries such be directed to Dr Adam Prime (universities@westernfrontassociation.com)
Application forms along with the full entry requirements can be found below.
Download PDF