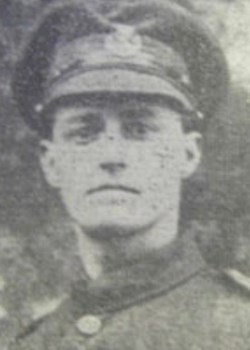 John James Clegg was born in Burnley, Lancashire in October 1888.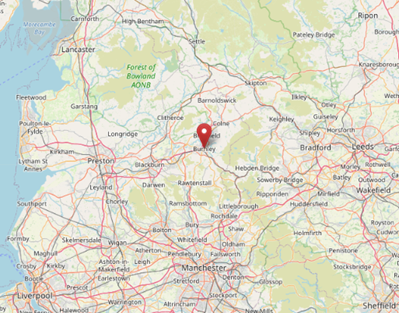 Son of John (a cotton weaver) and Sarah. 
At the 1901, age 13, along with is older sister and father, John was working as a cotton weaver. Ten years later John was living with his mother at 100 Robinson Street, Burnley. 

The area has been run down for some decades. 
John Clegg was an employee of Messrs. Grey Ltd at Livingstone Mill, Burnley before the war.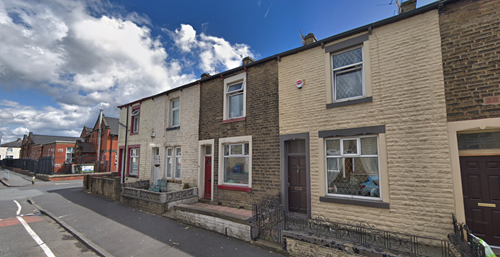 In January 1914 he married Florence. They had two children, Edith and Robert (born in 1914 and 1916). When he was conscripted into the Army in October 1916 they were living at 99 Cleaver St, Burnley. Florence moved the following month to Latham Street.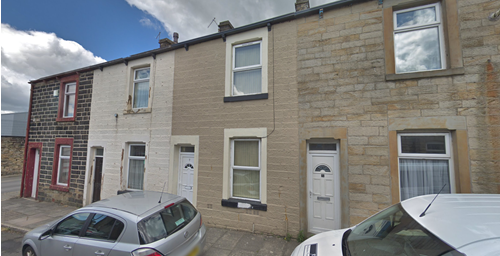 John was sent on active service in January 1917. A participant in the 3rd Battle of Ypres and Cambrai in 1917, he also saw action during the Battle of the Lys and at Givenchy craters in 1918. Wounded in action in September 1918, John died of his injuries on 10 September 1918.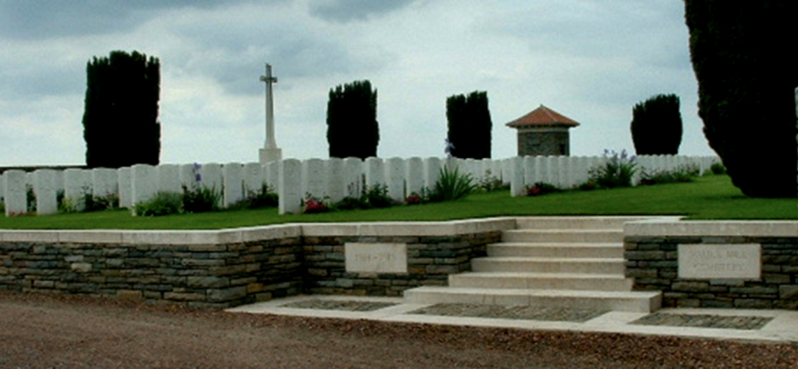 He is buried in Vaulx Hill Cemetery, France.
At the time of his father's death the children were 4 and 2.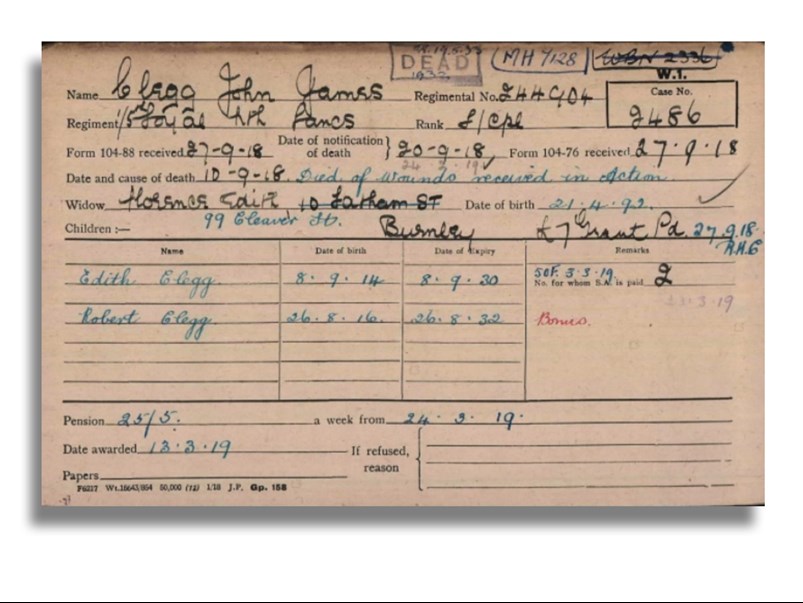 244904 L Cpl John James Clegg, 1/4th Bn Loyal North Lancs Regt.
10 September 1918
Research by David O'Mara
Sources: England Census 1901, 1911; British Army World War I Service Records,