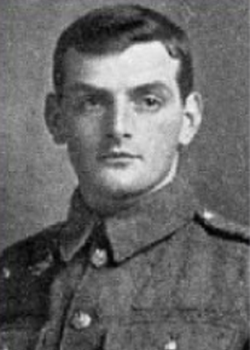 David Walling was born 1892 in Barnoldswick
He was one of six children. His father was a mason's labourer, his older siblings weavers from leaving school.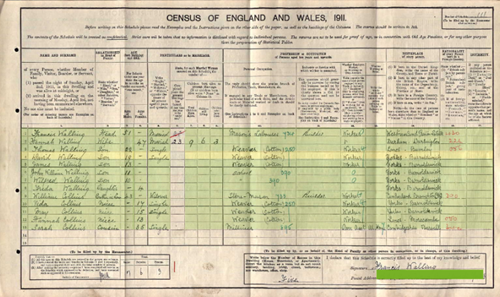 At the 1911 the Walling family consisted of 13 people living in a five roomed dwelling, this included the Head of House's brother-in-law (a widower), his 3 children and a cousin.
Age 23 in the spring of 1915 David married Bertha Sheldrick iand got out.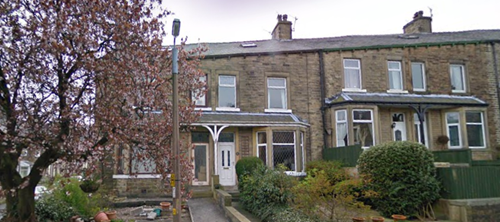 They lived at 16 Park Avenue, Barnoldswick.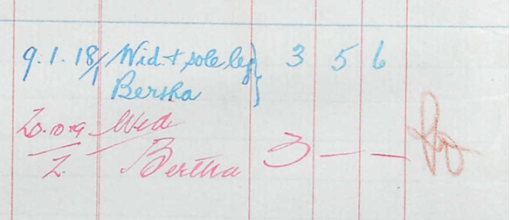 Originally of the 9th West Riding Regiment, David was killed in action whilst out with a working party. He has no known grave and is commemorated on the Ploegsteert memorial to the missing. His younger brother James died from influenza in a Germany 17 November 1918.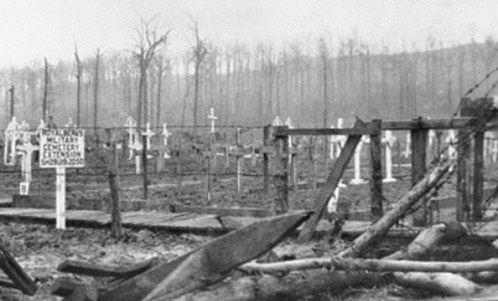 11 February 1917: 40749 Pte David Walling, 23 Bn Northumberland Fusiliers (Tyneside Scottish).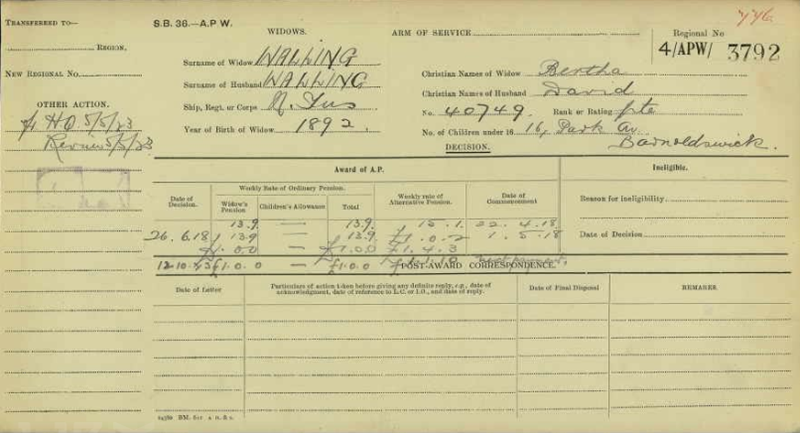 Pension Card for David Walling.
11 February 1917 Killed in action