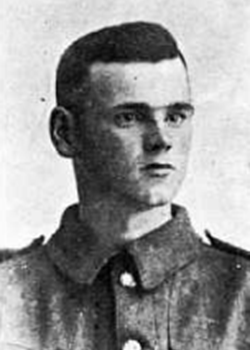 Robert Spencer was born in Skipton in 1895
Robert was the eldest of five Peter and Martha Spencer. Before the war he was a warp dryer in a cotton mill. His father Peter was a 'stationary engineman' in a limestone quarry - according to the 1911 England Census. His brother Edgar (three years younger) served in the war from 1916. He also had sisters Annie, Doris and the younger William, 11 years younger.
At the time of the 1911 Census and Robert's death the family lived in a three roomed dwelling at 29 Commercial Street, Skipton. 
According to his extant Army Service Records, Robert enlisted 26 October 1914 at Skipton into the 6th Reserve Battalion the Duke of Wellington's.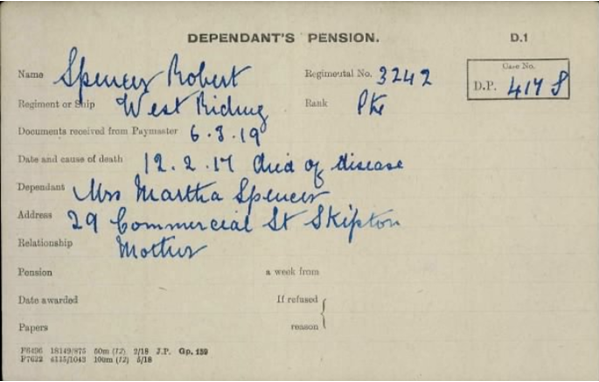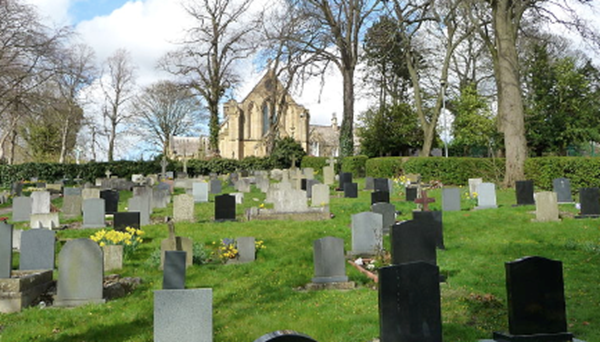 Robert died on the operating table in hospital in York. He is buried in St.Stephen's Catholic cemetery, Skipton. He was 22 years old.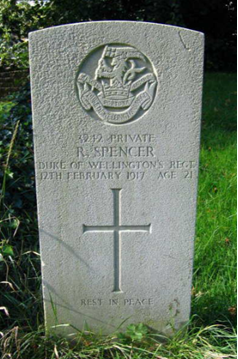 12 February 1917 3234 Pte Robert Spencer Duke of Wellington's (West Riding Regiment) 6th Reserve  
Robert's younger brother Edgar served from 11 June 1915 (age 19) with the 4th West Riding (Howitzer) Brigade as a Gunner then as Driver only retiring from service in July 1921. 
Research by David O'Mara with additional research by Jonathan Vernon 
Gravestone courtesy of David Spencer family tree on Ancestry. 
Sources: UK, Soldiers Died in the Great War; England Census 1911; The Western Front Association Pension Cards & Ledgers on Fold3 by Ancestry; UK, British Army World War I Service Records;  Craven's part in the Great War; UK Army, Register of Soldier's Effects.