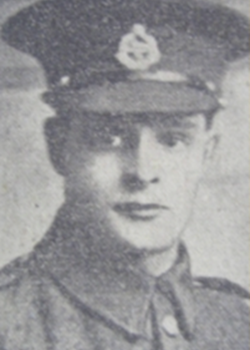 James Jackson was born in Read, Lancashire in January 1890.
One of the five children of Benjamin (a Lancashire born general labourer) and Annie (née Dobson) from Yorkshire.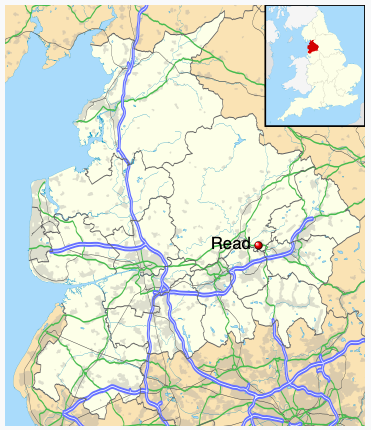 1881 Siblings, and only 1, James was at home with his parents and two older siblings Fanny (3) and John (2) at 129A LowerHouse Lane, Burnley. Ten years laters, and now 11, their father is not at home and James is living at 126 Livingstone St, Burnley with his brother Fred (9) and sister May (7) as well as  a couple in their early 20s with their 9 month old baby who were boarders.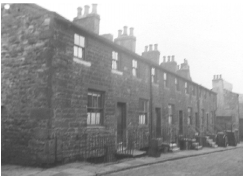 By the 1901 Census James had married Martha Ann that year and lived at 10 Park Hill Terrace, Cheapside, Burnley (a 2 room dwelling).
When war broke out James was living with his wife Mary Ann on Livingstone St, Burnley.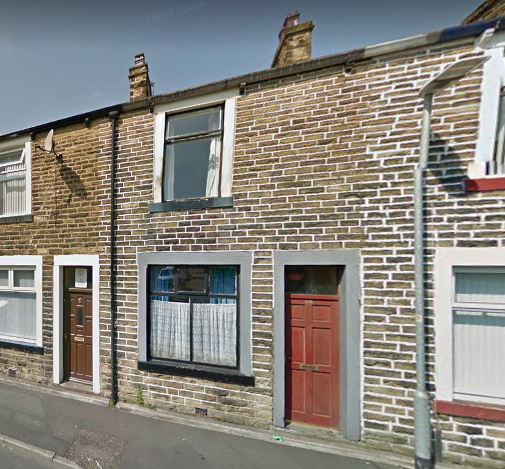 He was employed as a ring jobber in a cotton mill.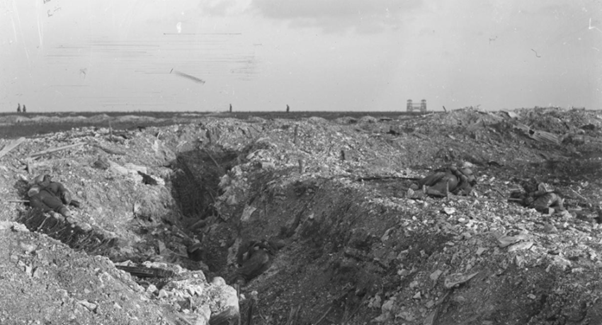 After enlisting into the East Lancashire Regiment in Burnley in September 1914, James embarked for France on 18 July 1915 and spent the major part of the year in the Festubert and Neuve Chapelle sectors (including taking part in the Loos diversionary action at Pietre on 25 September 1915) before moving southwards for the Battle of the Somme.
Not actively involved in the opening day of the Somme battle, James saw much action in and around the village of La Boisselle as from the 2 July.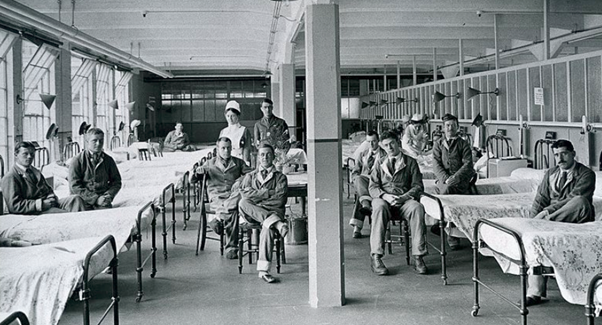 Badly wounded in the head and throat by shrapnel on 6 July 1916, James suffered some 16 separate wounds, including brain injuries and was evacuated back to the UK. He died of these wounds – his wife Martha Anna was present - in King George's Hospital, London. They had a daughter, Elsie, who was 4 1/2 years old at the time of her father's death.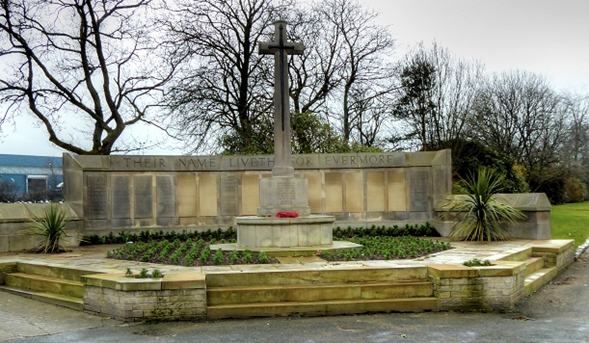 James is buried in Burnley Cemetery, Lancashire.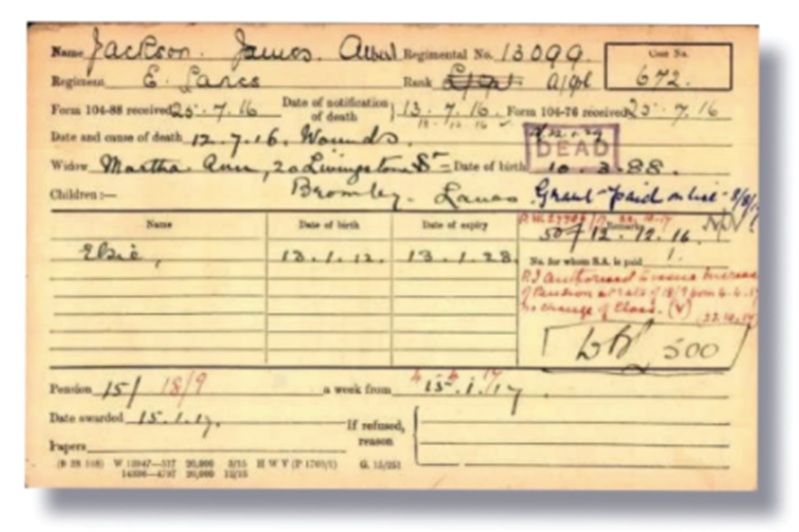 13099 A/Cpl. James Albert Jackson, 7th Bn. East Lancashire Regt.
12 July 1916 died of wounds sustain on 2 July
Initial research by David O'Mara with further notes and images by Jonathan Vernon 
References:
Ancestry.com. England Census 1881, 1891, 1901, 1911. British Army WWI Medal Rolls Index Cards, 1914-1920 [database on-line]. Provo, UT, USA:
Ancestry.com Operations Inc, 2008. Original data: Army Medal Office. WWI Medal Index Cards. In the care of The Western Front Association.
The National Archives of the UK; Kew, Surrey, England; WWI Service Medal and Award Rolls; Class: WO 329
The National Archives of the UK; Kew, Surrey, England; First World War and Army of Occupation War Diaries; Class: WO 95
The History of the East Lancashire Regiment in the Great War- Maj.Gen Nicholson (ed) Pub. 1935
The Burnley Express 29 July 1916
Commonwealth War Graves Commission (www.cwgc.org )
Soldiers Died in the Great War – HMSO 1921
Greater Burnley Roll of Honour Pub: Burnley 1920
WFA WW1 Pension Ledgers and Index Cards 1914-1923
Geography.org.uk for free to use Creative Commons images of every grid square of the UK. 
Lancashire Historic Town Survey Burnley History Assessment Report May 2005