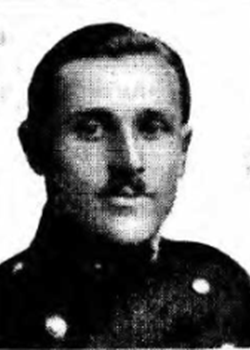 William Milne was born at Baberton Green, Midlothian, 31 December 1888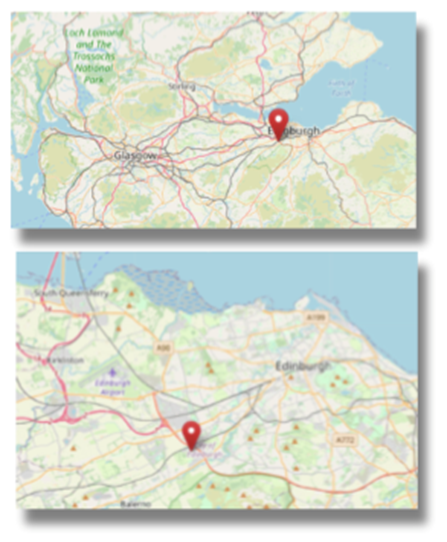 Parents, James Milne of Mary Island, British Columbia and Henrietta (née Traquaiar) both from Scotland.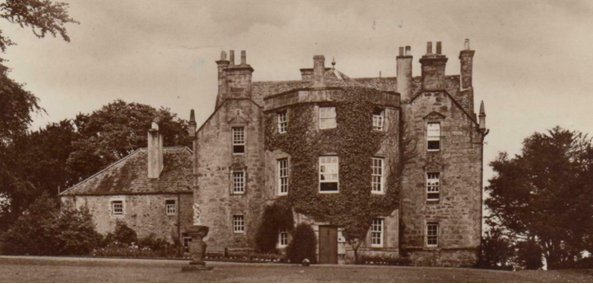 In 1891, age 3, William lived at Baberton House with his parents, six siblings and five domestic servants. 

Educated Edinburgh Academy, Heidelburg, Germany and the Royal Military College, Sandhurst.
Gazetted December 1908 and stationed in Mauritius and later at Poona, India. Resigned his commission in 1912 and joined his father in British Columbia. 
At the outbreak of war William returned to England and obtained a commission (Temporary Lieutenant) in the 8th (Service) Bn, The Loyal North Lancashire Regiment. He applied to transfer to the Royal Flying Corps.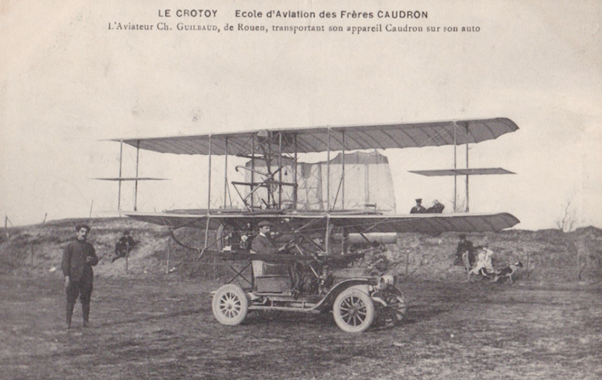 He trained at Chelmsford and was badly hurt in an aeroplane accident 22 December 1914. Gazetted Captain that day, recovering by March 1915 and serving in France from the May that year as an Observer. He went to Flying School at Le Crotoy where he obtained his Pilot's certificate, returning to England in September. He was stationed at Montrose, Newcastle and Thetford.
He returned to France in February 1916 as Flight-Commander and was wounded 17 March 1916 and invalided home. He was awarded the Military Cross 17 May for 'conspicuous gallantry and skill when attacked by two hostile aeroplanes he drove off'. (London Gazette, 24 June 1916). 
That August he was made Liaison Office between Adastral House and the Horse Guards and in October was given command of a squadron in Edinburgh.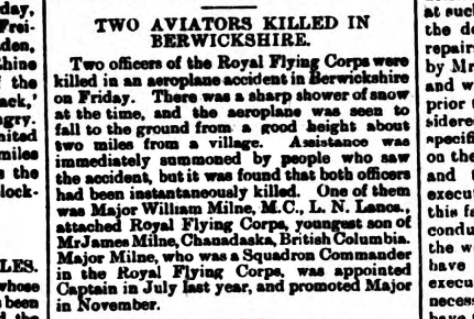 He was killed in an aeroplane accident Friday 13 April 1917, near Reston in Berwickshire. The Jedburgh Gazette reported that 'there was a sharp shower of snow at the time. And the aeroplane was seen to fall to the ground from a good height about two miles from a village. Both officers had been killed instantly'.
He was buried in Grange Cemetery, Edinburgh.

Major William Milne M.C. 2nd Bn The Loyal North Lancashire Regiment attd. RFC.
13 April 1917 Killed in a flying accident.
Sources, De Ruvigny's Vol. iii; Jedburgh Gazette, 20 April 1917; The Berwick Advertisers, 20 April 1917.