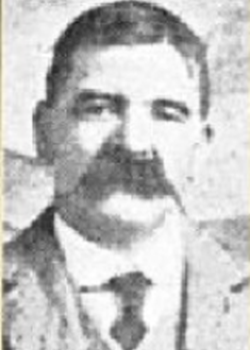 Born at Nairn, Inverness 9 August 1869
Living in Hollin Tree Cottage, The Bottom, Ingleton, nr Kirby Lonsdale, Yorkshire at the time of the War.
Husband of Catherine Grant (née Campbell) 
Joined the Navy in March 1885 on the Impregnable and over the next 12 years served on the Victory, Excellent and Waterwitch. 
In 1901 he was the First Petty Officer on the HMS Vindictive, Malta. He left the navy in August 1909.
Charles died when his ship, the SS Menbland was torpedoed in the North Sea.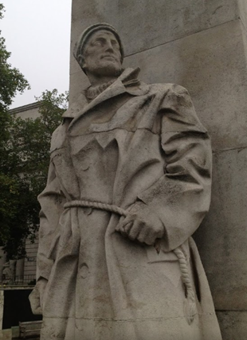 Aged 46, he is commemorated on the Tower Hill Memorial, London.
Ship's Steward Charles Grant, Mercantile Marine.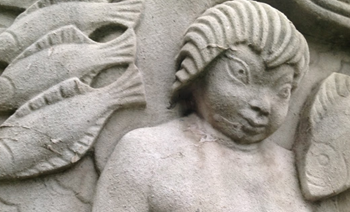 15 February 1915
Research by David O'Mara with additional research and photographs by Jonathan Vernon.
Sources: 1901 England Census, UK Royal Navy Registers of Service, UK Commonwealth War Graves 1914-1921, West Yorkshire Electoral Register 1913,