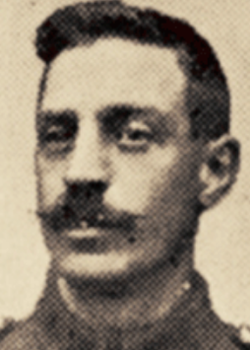 John Gregson was born in Wellington, Shropshire in 1880.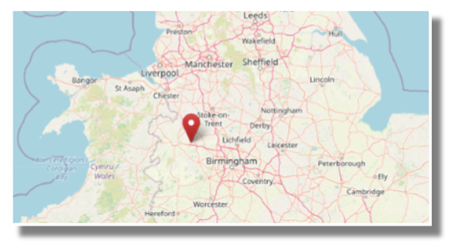 At the 1901 Census John, age 21 was living with his 21 year old wife Gertrude at 1 Hughes Street, Wrexham A decade later he has two children and is living at 1 Mount Street, Wrexham with his wife, son, daughter and father in law.
John into his local territorial battalion in the early months of the war, but didn't see overseas service until mid 1916.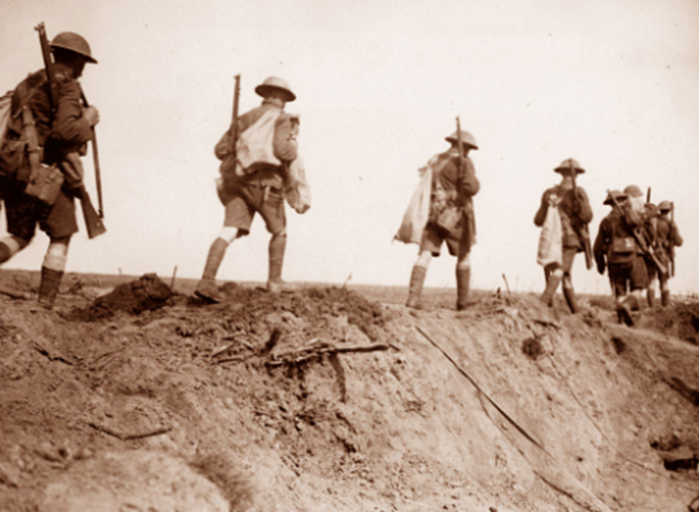 After taking part in the Battle of the Somme soon after his arrival in France, John was also to become a veteran of the Battle of Poelcapelle (part of 3rd Ypres) the following year.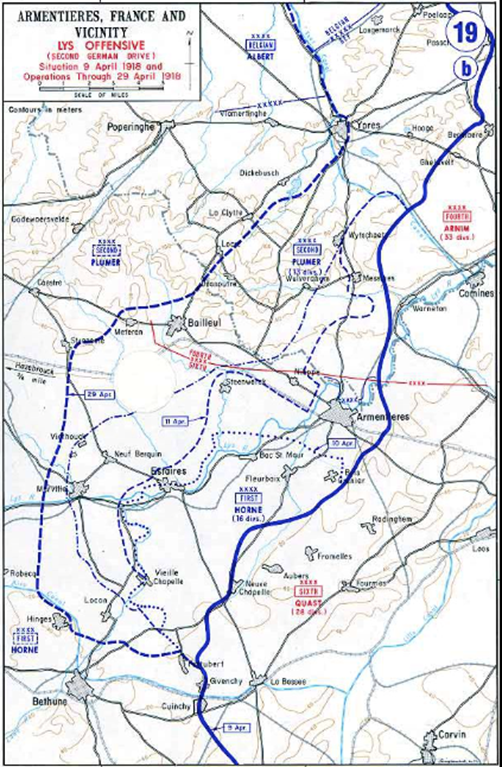 John was was seriously wounded by a gun shut wound to the shoulder and face during the Battle of the Lys in April 1918. He  was evacuated back to the UK he subsequently died of pneumonia in Lichfield Hospital on 15 May 1918.
John was buried in Wrexham Cemetery, N.Wales five days later.
Married to Gertrude, John left two children, 14 year old John and 7 year old Irene.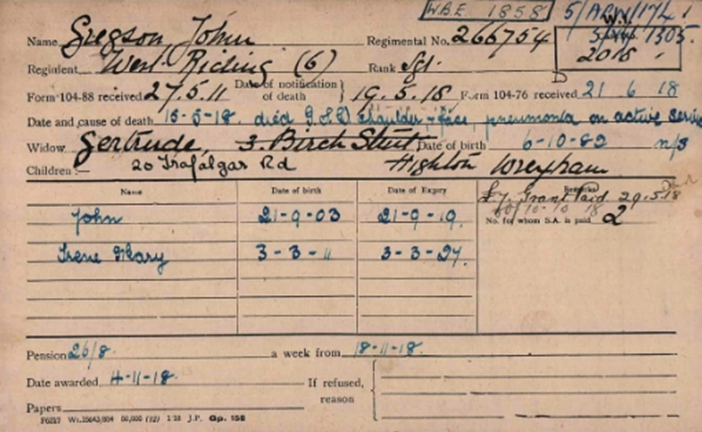 L Sgt John Gregson, 1/6th Bn Duke of Wellington's (West Riding) Regt
15 May 1918
Sources: 1901, 1911 Wales Census Records.