John Huskisson was born in Bridgetown, Barbados in 1893 
The Daily Mail reported that John (one of eleven men to arrive in England from Barbados) had made up his mind to enlist having been inspired by  the song, "Your King and Country Want You".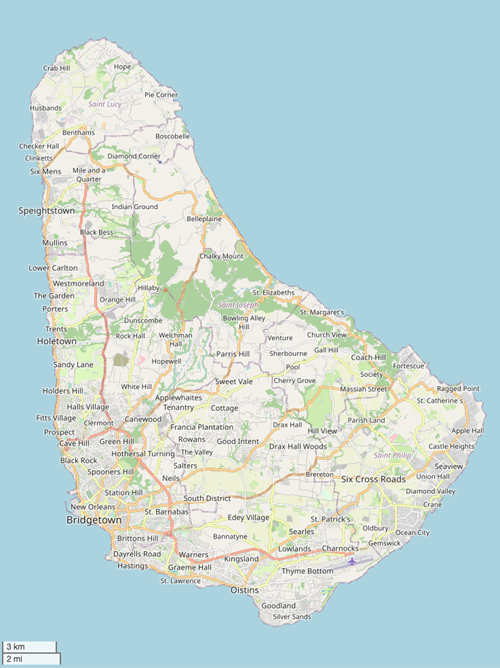 John arrived in England on the SS Grenada on 25 June 1915.
After training he was sent to France with the 1st Battalion, London Regiment (Royal Fusiliers) where he took part in the Somme Offensive in July 1916. 
A former comrade, Pte Ernest Carr reported that Huskisson took part in a bombing raid on German trenches in the middle of July. It was believed that he was wounded in the abdomen at this time and had not been seen since.  John was 23 years years old.
He is remembered on Thiepval Memorial to the Missing.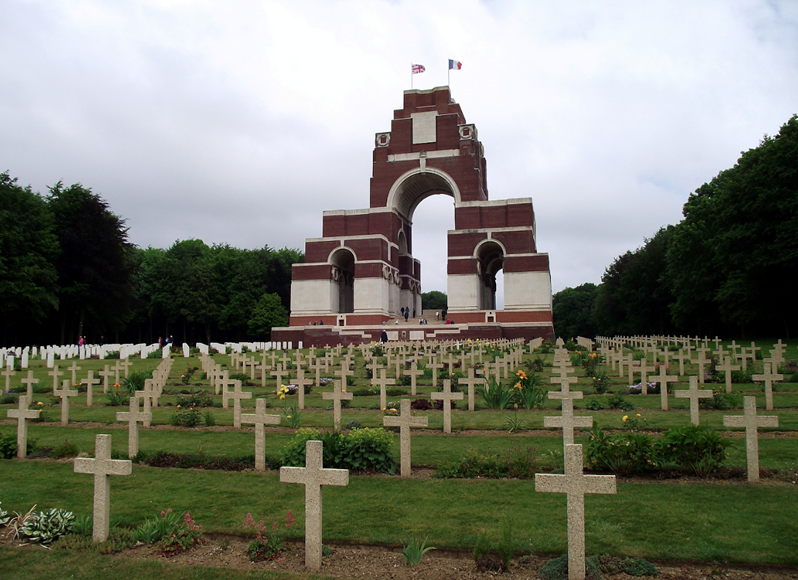 Private, 4549, John Stapleton Sisnett Huskisson, 1st Battalion, London Regiment (Royal Fusiliers) 
Sources: The Missing of the Somme "Missing but not forgotten" Exhibition - June to November 2012 Preview Brochure; Royal Fusiliers, City of London Regiment.