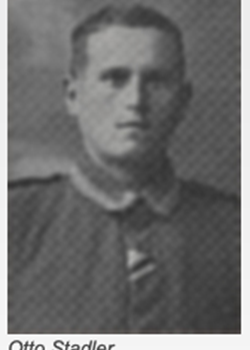 Born in Niederwinkling, Bavaria in May 1895.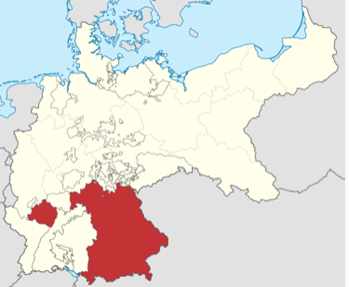 Otto was a housekeeper in his civilian life. He was called into service in March 1915, he saw frontline service from July 1916.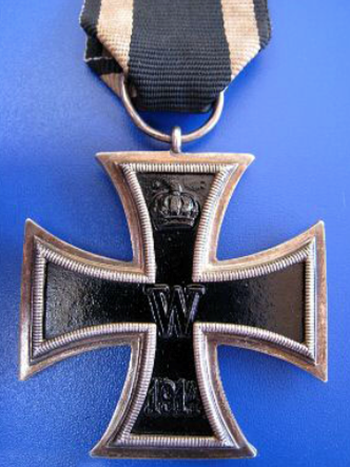 Fighting in Rumania through 1916 and 1917, Otto was a recipient of the Iron Cross 2nd Class and moved to the Western Front in May 1918 in time to take part in the 2nd Battle of the Aisne.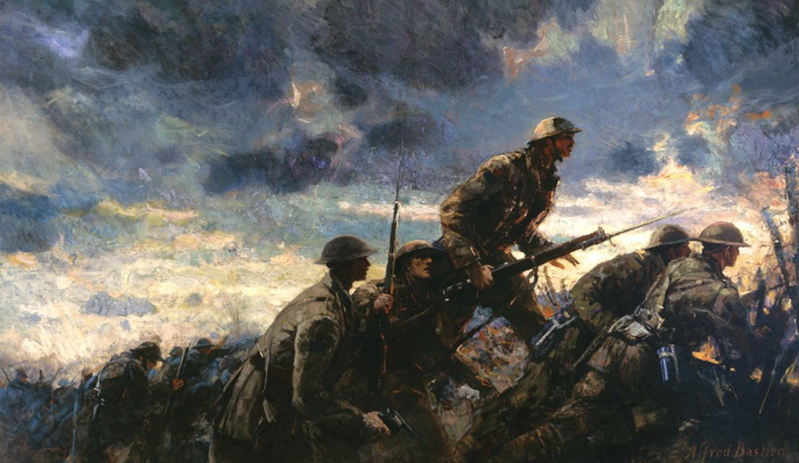 He was killed in action near Neuville during the attacks towards Epernay.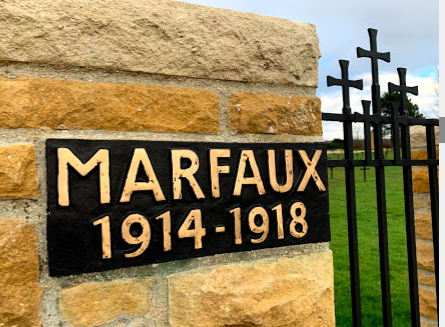 Ott Stadler is now buried in the 'Kameraden Grab' of the German Military Cemetery at Marfaux, Marne.
U/Offz. Otto Stadler, 4. Komp. Kgl. Bay. 28. Inf, Regt.
16 July 1918
Research by David O'Mara.
References:
Histories of 251 Divisions of the German Army which Participated in the War US General Staff, Pub.1920
Schlachten des Weltkrieges (Band 34 – Der Letzte Deutsche Angriff, Reims 1918)) – Pub: Berlin 1930
Schlachten des Weltkrieges (Band 35 – Schicksals Wende ..von der Marne bus zur Vesle 1918)) – Pub: Berlin 1930
Volksbund Deutsche Kriegsgräberfürsorge (www.volksbund.de)
Verlustlisten 1.Weltkrieg (http://des.geneology.net)