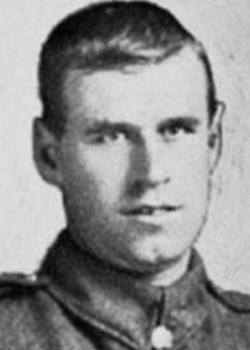 Joseph Williams was born at Cornholme, Lancashire in 1888.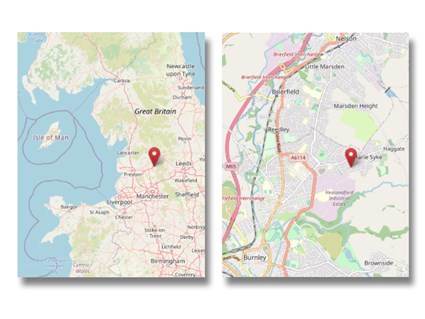 Joseph was a carter employed by Barnoldswick Council prior to enlistment.
He was conscripted into service at Halifax on 7 June 1916 and, after training with the 3rd West Ridings, was transferred to the 2nd Battalion and sent to France on 13 November 1916. After arriving at Etaples, he was attached to 255 Tunnelling Coy, Royal Engineers in the Vimy sector assisting in the construction of mines for the forthcoming offensive at Arras and remained here with them until September 1917 when he joined his unit (2nd West Riding Regt) in the Ypres Salient.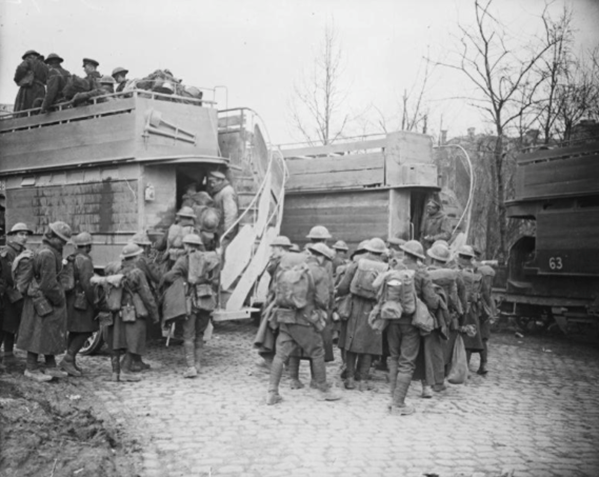 After taking part in the Battles of Polygon Wood, Broodseinde, Poelcapelle and the 1st Battle of Passchendaele (all phases of the 3rd Battle of Ypres), Joseph returned to the Arras sector where he was severely wounded in the hand and both legs by a shell explosion on 15 November 1917. Taken unconscious to the 10th Field Ambulance, he was transferred to the 19th Casualty Clearing Station near Duisans where he died on the 16 November without ever regaining consciousness.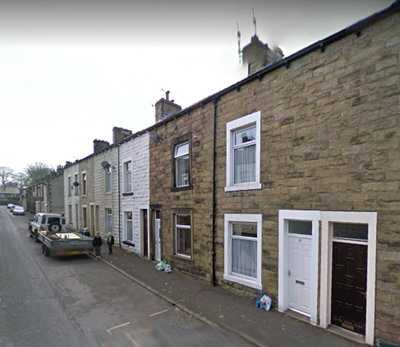 Joseph was married to Hannah who lived at 21 Cobden Street, Barnoldswick at the time of her husband's death. Their son Frederick was 4 years old.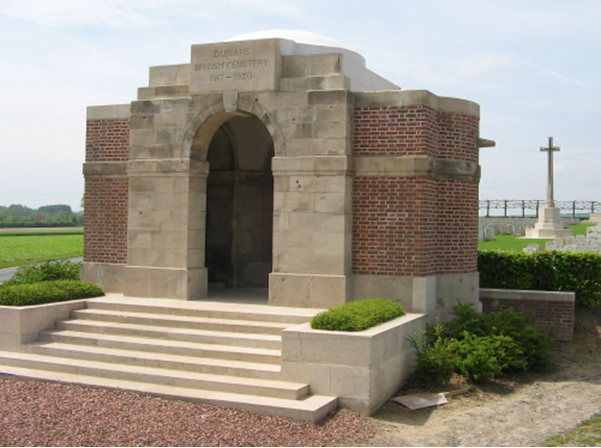 Joseph is buried in Duisans Military Cemetery, Etrun, Pas de Calais.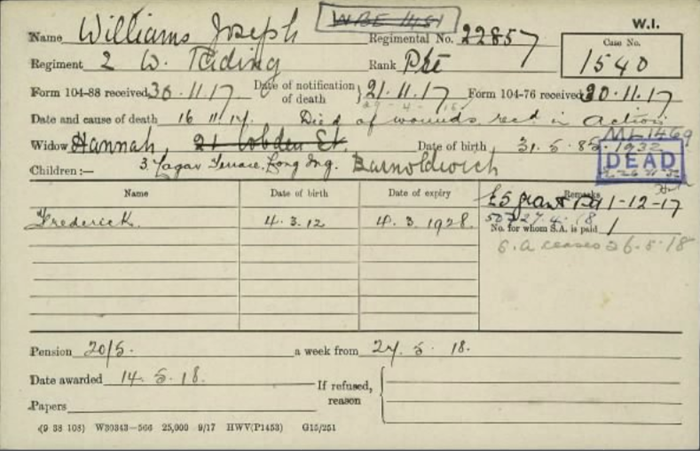 22857 Pte Joseph Williams, 2nd Bn Duke of Wellington's (W Riding) Regt
16 November 1917
Research by David O'Mara
From the Imperial War Museum > What you need to know about the Battle of Arras 
Sources: Pension Ledgers & Cards from The Western Front Association on Fold3 from Ancestry.