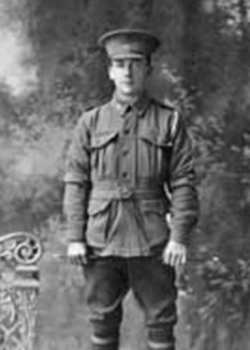 Harry Horrocks was born 13 September 1888, Wigan, Lancashire
Son of Henry Horrocks and Mary Ann.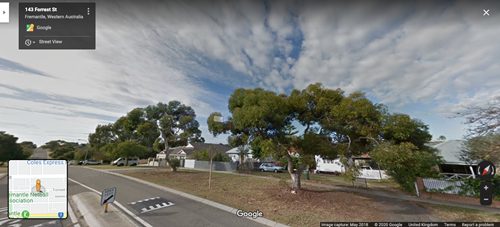 The family had emigrated from Lancashire to Australia and lived at Palmyra, Forrest Street, Freemantle, Western Australia. 
Stephen had been a mill hand before the war.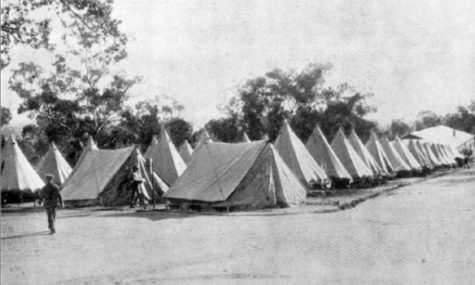 He enlisted in Perth, 2 March 1915 and attended a medical in Bunbury on the same day. His service record states that he was 5ft 5in tall with fair hair and blue eyes and that he had a scar on his lip.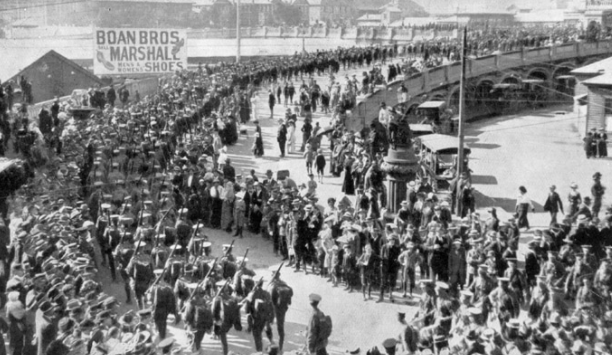 He joined B Company, 28th Battalion, AIF.
4 Sept 1915 he embarked with the Battalion for Gallipoli.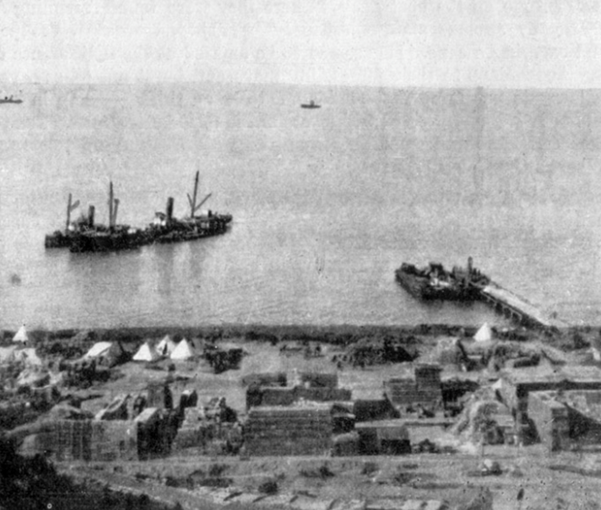 16 Sept 1915 he was promoted to Corporal. 
Harry suffered severely from dysentery and spent the over four months off duty between 24 October 1915 when he first report ill, 2 November 1915 when he was admitted to St.Andrews Hospital, Malta and 5 March 1916 when he finally rejoined his unit from hospital.
On 29 May 1916 he arrived in France. During fighting that July he was initially reported that on the 29 July 1916 that he was killed in action. This was later amended once it was understood that he had been taken prisoner. However he died of his wounds while a German prisoner of war 2 August 1916.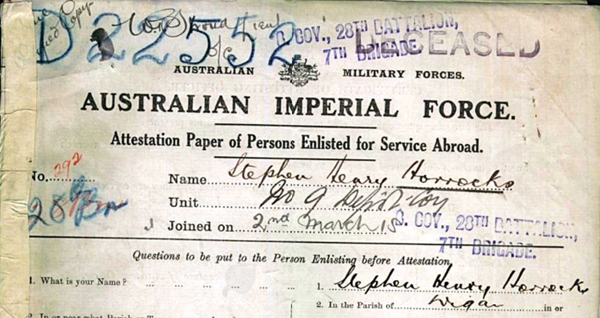 He was buried at Villiers au Floss 'by German hands'. He was later exhumed and buried at Achiet le Grand Communal Cemetery Extension. 4 miles north west of Baupaume. 
292 L/Cpl Stephen Henry (Harry) Horrocks
2 August 1916
Sources: Register of Births, England; Australia WW1 Service Records 1914-1920 (Ancestry). The 28th A Record of Service, The ANZAC Experience in Malta.