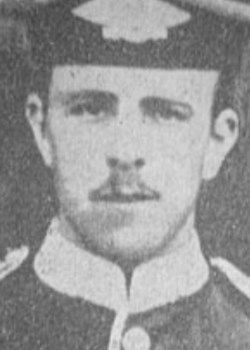 Simon Bennett was born in Burnley, Lancashire in 1884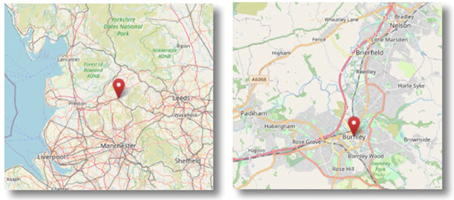 After a number of years as a coal miner, Simon Bennett had enlisted into the army in 1904. After spending most of his service in India, Simon returned home and, while still held on the reserve, he became employed as a miner at the Towneley colliery in Burnley.
He had just entered the final year of his reserve commitment (and was temporarily working in a mine in Durham) at the time of the outbreak of war.
Simon was one of seven children.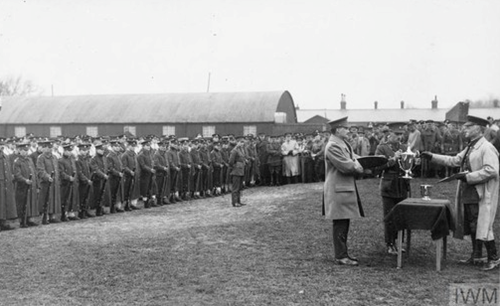 As a reservist, Simon was immediately recalled to the colours on 4 August 1914. He was sent to France as a signaller with 'C' Company of the 2nd Royal Munster Fusiliers on 13 August 1914.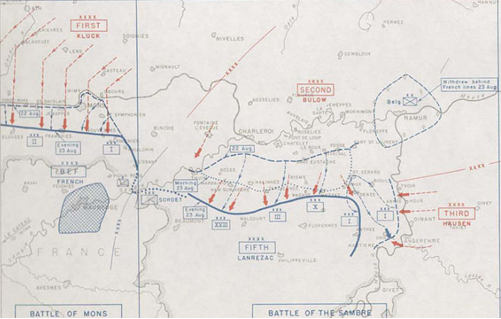 After seeing action at Mons and Etreux. The 2nd Munsters were particularly badly hit, forcing them to become Army troops for a short while.
Simon saw further service during the 1st Battle of Ypres. He was killed in action near La Bassee on 21 December 1914.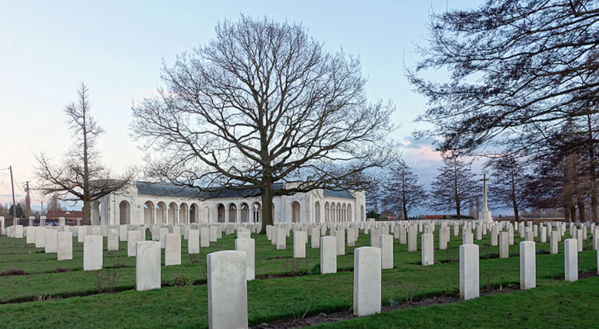 Simon has no known grave and is, therefore, commemorated on the Le Touret Memorial, France.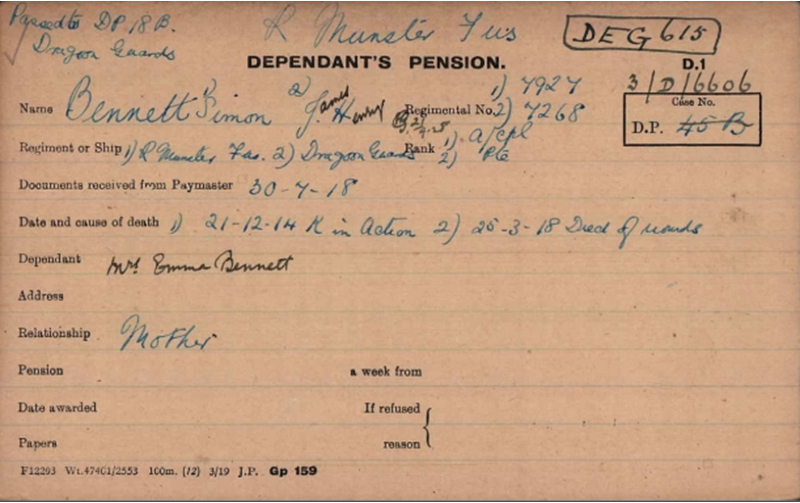 We learn from his Pension Record Card that his brother James Henry died of wounds received on 25 March 1918. 
7927 A/Cpl Simon Bennett, 2nd Bn Ryl Munster Fus. 
21 December 1914
Research by David O'Mara with additional detail by Jonathan Vernon
Records in the British WWI Medal Rolls Index Cards on fold3