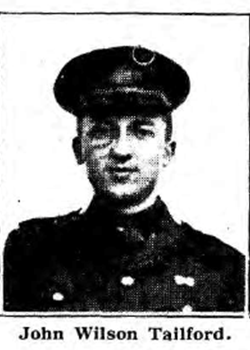 John Tailford was born 6 March 1893, Tynemouth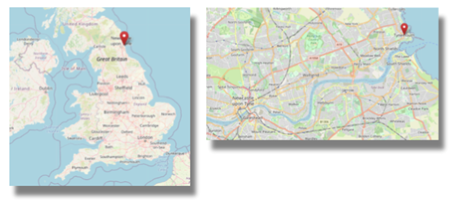 His parents were Robert (a Tynemouth Engineer) and Sarah (née Wilson)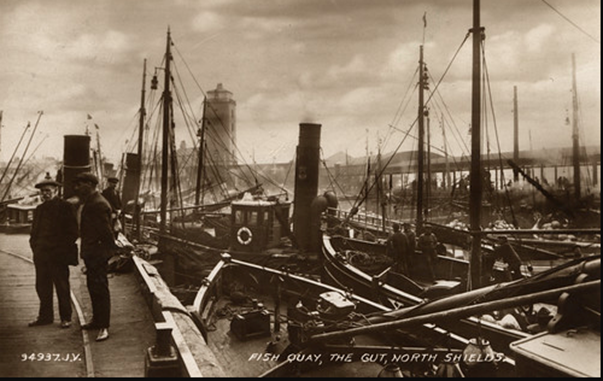 Age 8 in 1901 John was at home in North Shields. His mother kept a boarding house.
At the time of the census there were his mother, two older sisters, a domestic servant and three boarders in their 60s.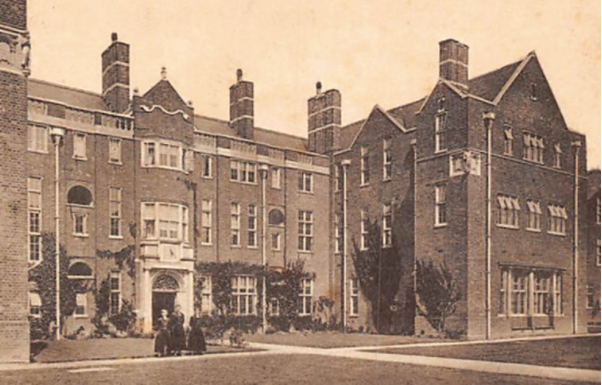 John was educated in West Sussex at Christ's Hospital, Horsham where he was was a member of the OTC.
Age 18 at the 1911 he was staying in a hotel in south west London. 
A Civil Engineer before the war, and a Fellow of the Institute of Civil Engineers. He volunteered for active service on the outbreak of war and obtained a commission in The Border Regiment in September 1914. Promoted Lieutenant the following November and Captain in April 1915.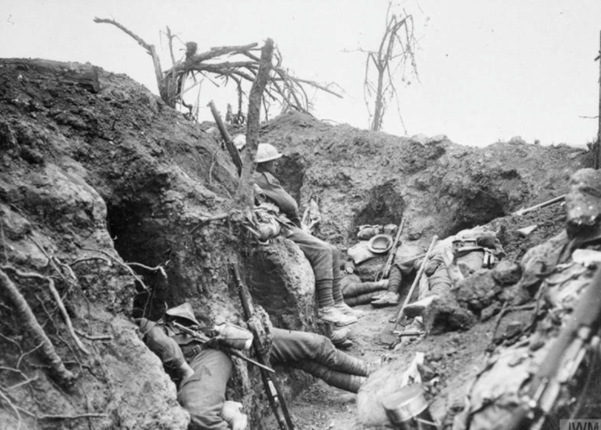 John served initially served in France and Flanders with the BEF. He was awarded the Military Cross for a successful bombing expedition behind the German lines and was strongly recommended for the Victoria Cross by his Colonel fora daring reconnaissance at night with some Northumberland Miners whno volunteered to go out. 
He was wounded three times before successfully transferring to the Royal Flying Corps.
He obtained his wings in September 1916. He was gazetted Flight Commander 20 May 1917. He was killed in a flying accident near Dover 21 May 1917.
21.5.17: Royal Air Factory B.E.2c A1320, 13 (Reserve) Squadron, RFC Dover. Written off (destroyed) when stalled on flat turn and made spinning nose dive, RFC Swingate Down, Dover, Kent. Of the two crew, one - Captain John Wilson Tailford M.C. (aged 24, on attachment from the Border Regiment) - was killed. The Other - 2nd Lt Eric Hughes (Australian) - was injured. According to the aircraft accident record card for B.E.2c A1320:
He was flying a biplane. It was nearly a new machine, and had been in nearly daily use since April 24th.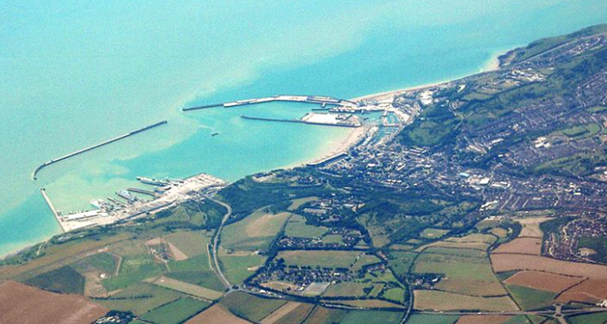 He was buried in St.James' Churchyard, Dover. 
Capt. John Wilson Tailford M.C. 7th (Service) Bn. The Border Regiment, attached to the Royal Flying Corps
21 May 1917
Sources: De Ruvigny's  Roll of Honour, Vol. V. Ancestry Census Records, South-East History Boards, Christ's Hospital Roll of Honour, The History of Tynemouth Pier. On The Trail of Stan Laurel.