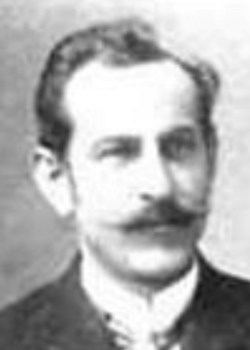 Erhard Klotz was born at Reutte, Austrian Tyrol on 14 March 1877,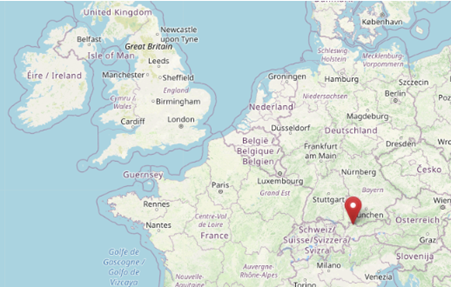 Erhard was employed as a company representative (company unknown) before the war. Called into service in 1916, he served on the Italian front throughout the war before being taken prisoner in mid-1918.
Erhard died at Verona, Italy on 22 December 1918. His burial location is unknown.
Patrouilleführer Erhard Klotz, K K L I R Nr 2.
22 December 1918
Research by David O'Mara