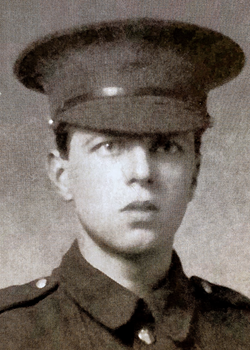 Frank Halls was born 15 May 1894 in Hoyland
Frank was the 7th of 9 surviving children of parents Charles (an engineer traveller) and Eliza Ann (née Fox) who died in April 1914.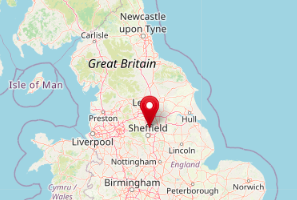 In 1911 the Halls lived in a 7 roomed dwelling - 103 King Street, Hoyland.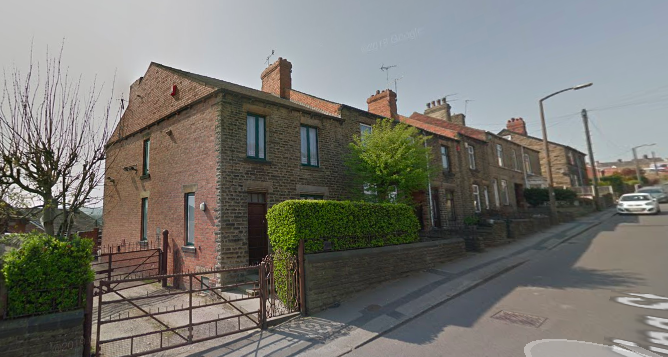 Frank went to Hoyland Grammar School until 14 and then Holgate Grammar School in Barnsley. He became a Pupil Teacher and went on to Sheffield University to become a Certified Teacher.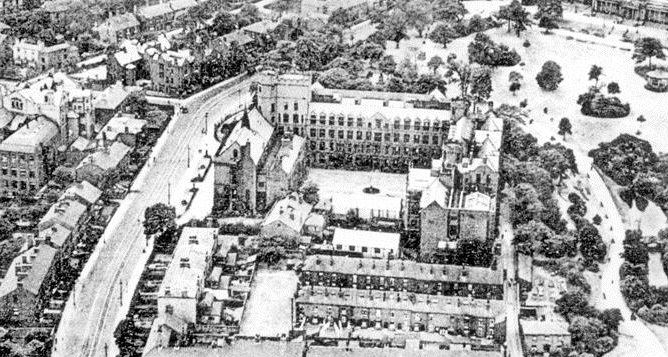 Frank enlisted in Sheffield on 12 December 1914 and joined the East Yorkshire Regiment.
21 April 1915 he became Lance Corporal.
He developed Tuberculosis and died 27 August 1916.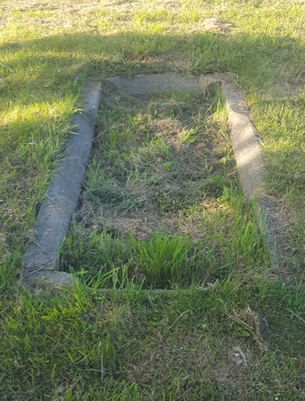 He is buried in St.Peter's Churchyard Extension Cemetery, Hoyland.
Because Frank was was discharged before he died so he is not recognised as a casualty by the CWGC.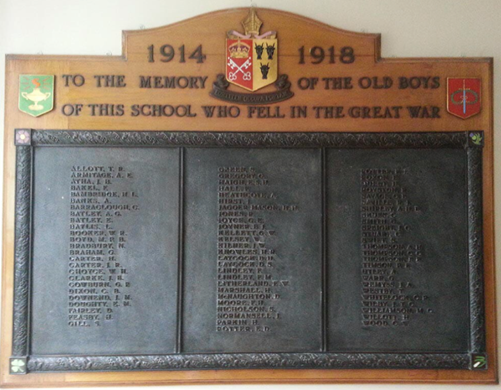 Sources: Ancestry 1901 England Census, 1911 England Census, British Army WWI Pension Records, Great Sacrifice. Find A Grave. The Old Boys of Barnsley Holgate Grammar School in the First World War by Jane Ainsworth mistakenly gives Frank Hall has having been discharged 2 February 1916 - this was a different man 14 years older. (Photograph of Frank Hall from Great Sacrifice courtesy of Bob Hatfield.)