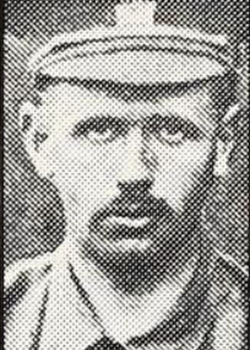 Born at Tobermore, Co.Derry, Ireland on 21 November 1890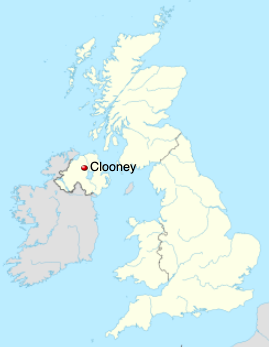 Son of David (a farmer) and Eliza Winton, of Clooney, Tobermore, Ireland. At the 1901 Cencus, age 10, he was living in Clooney, Tobermore, Londonderry with his parents, older brother William and younger sister Mary. The family were Presbyteranean (sic)
David emigrated to Canada in May 1910.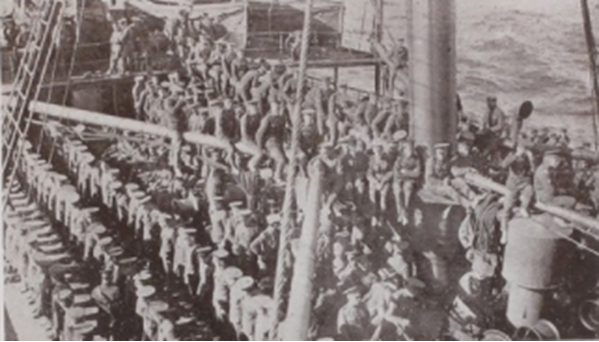 A labourer living in Toronto at the time of his enlistment, he enlisted into the 35th Bn CEF on 12 April 1915 and was trained at Niagara Camp and in England where he was transferred to the 20th Battalion and then the 14th.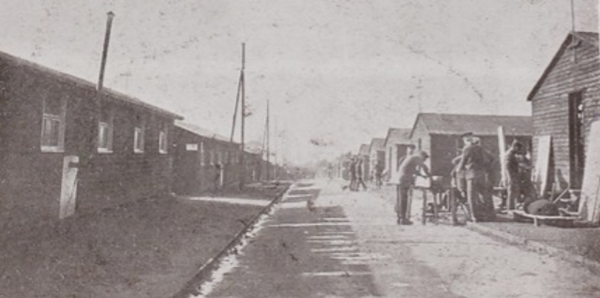 David was killed in action in the Ypres Salient on 28 June 1916. He was buried in Railway Dugouts Burial Ground, West Flanders, Belgium.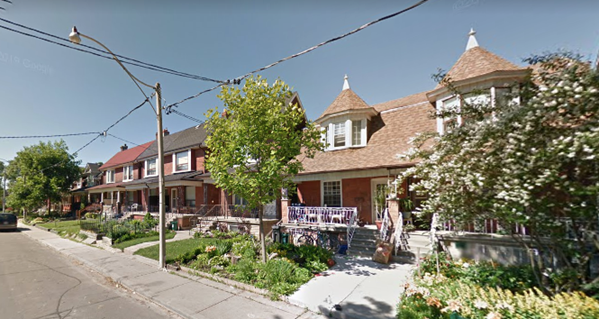 At the time of his enlistment David lived at 434 Concord Avenue, Toronto, seen above in a Google Street View of August 2014.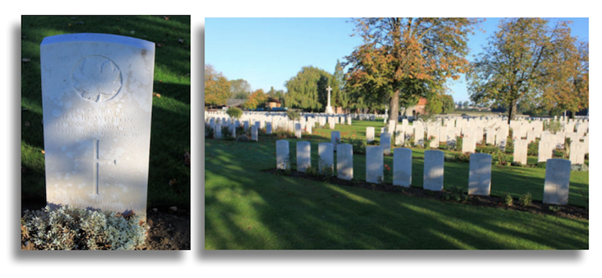 404497 Pte. David Winton, 14 th Bn. CEF (Quebec Regiment)
28 June 1916 killed in action
Research by David O'Mara
REFERENCE
The Canadian Virtual War Memorial (http://www.veterans.gc.ca/eng/remembrance/memorials/canadian- virtual-war- memorial )
Veterans Affairs Canada : David Winton 
Canadian War Diaries of the First World War (http://www.collectionscanada.gc.ca/archivianet/020152_e.html )
Soldiers of the First World War (Attestation Papers) (http://www.bac-lac.gc.ca/eng/discover/military- heritage/first-world- war/first-world- war-1914- 1918-cef/Pages/search.aspx )
Official History of the Canadian Army in the First World War (Nicholson) Pub: Ottawa 1964
Commonwealth War Graves Commission (www.cwgc.org )
Canadian Soldiers www.canadiansoldiers.com 
The Toronto Star – 10 July 1916
Attestation Paper, Canada Overseas Forces Personnel Files;
Veterans Affairs Canada
Census of Ireland, 1901
35th Battalion, CEF, Wikipedia 
E Medals Inc, 35th Battalion CEF Infantry Battalion Medal Card