Reginald Guise was born in Cuttack, India 30 October 1896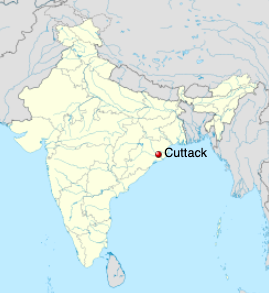 Reginald, the son of Rivett Francis Guise (Deputy Inspector-General, Indian Police) and Mary Elizabeth Maud (née Boissier) was also the great-grandson of Sir John Wright, a distinguished military man of the French War in Egypt, Hanover on the Peninsula, where he was awarded the Victoria Cross for gallant conduct at Fuentes d'Ogor, Salamanca and Vittoria. His father died in 1908; mother and children returned to England and lived in Felsted, Essex. Reginald had four half brothers and sisters from his late father's first marriage.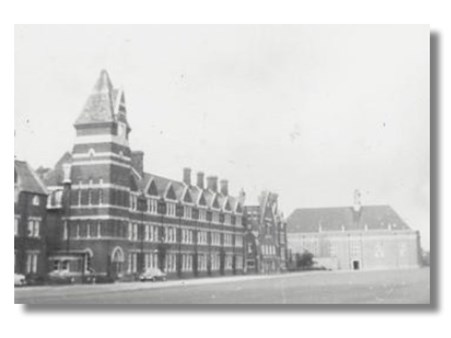 Reginald went to school at Cheltenham, Felsted College and Tamworth Agricultural College.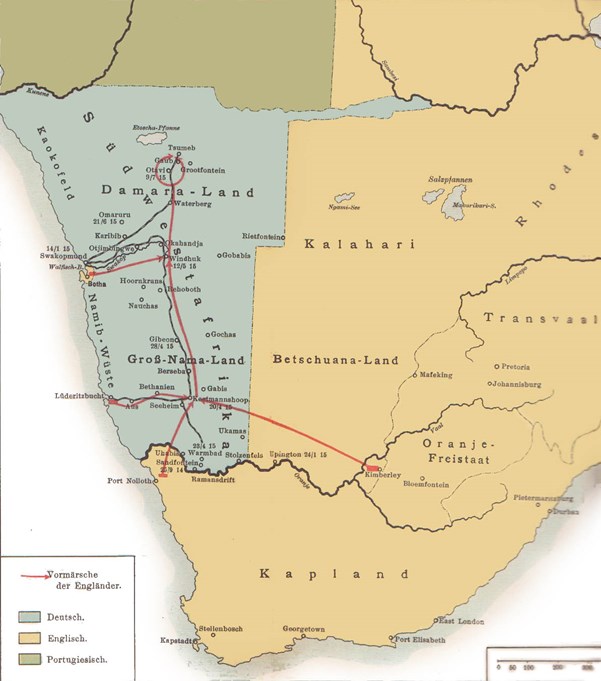 Reginald went to South Africa in 1912 and settled near Harrismoth, Orange Free State as a Rancher. He joined the South African Rifles in August 1914 and took an active part in the oppression of the De Wet Rebellion and afterwards transferred to the Cape Mounted Rifles. He served with the German South-West African Campaign returning to England in November 1915.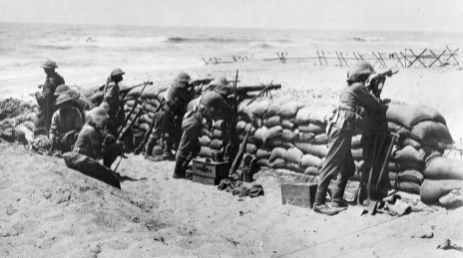 Gazetted 2nd Lieut Royal Gloucestershire Hussars in December 1915 and promoted Lieutenant May 1917. He served with the Egyptian Expeditionary Force in Egypt and Palestine from December 1916 to August 1917.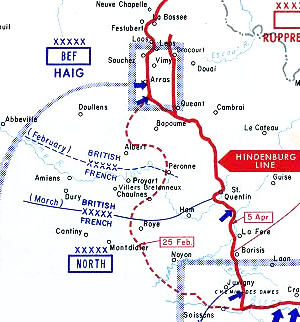 Reginald then transferred to to the 12th Gloucestershire Regiment. He served in Italy and France and Flanders.
He was killed in action near Caudescure 29 June 1918 and is buried at Caudescue, near Merville.
Lieut. Guise was awarded the Military Cross for conspicuous gallantry. He was ordered to fill a gap and take up a line between two companies which were each attacking groups of buildings. He effected this, capturing a few prisoners, adjusting the line and consolidating so quickly that when the enemy put down a heavy barrage his company sustained but few casualties. Throughout the operation he set a fine example of ability and courage.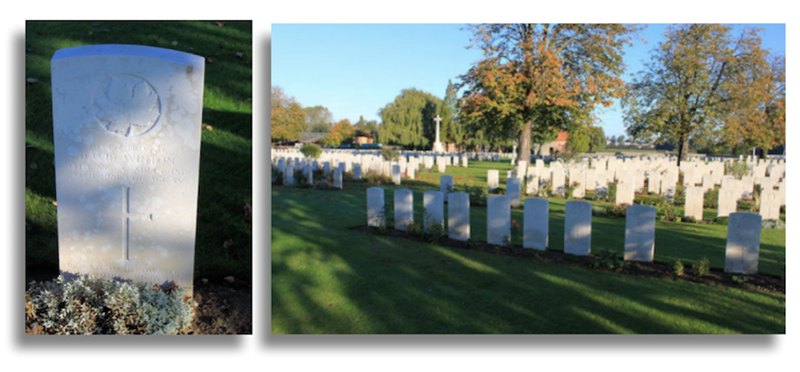 Lieut. Reginald Edward Guise M.C.The Royal Gloucestershire Hussars, Attached 12th (Service) Bn, The Gloucestershire Regiment.
29 June 1918 killed in action 
Sources: Du Ruvigny's vol.5, 1911 England Census, South African War Graves Project, CWGC, Martiz Rebellion - Wikipedia, Egypt and Palestine Campaign the National Army Museum.