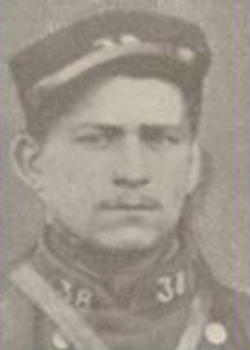 Louis Andrieu was born in Paris on 30 June 1895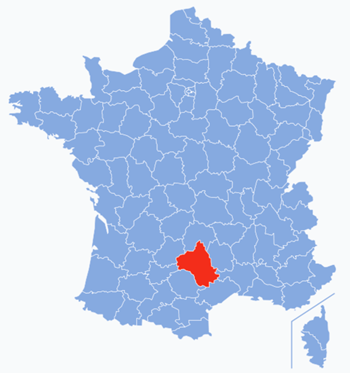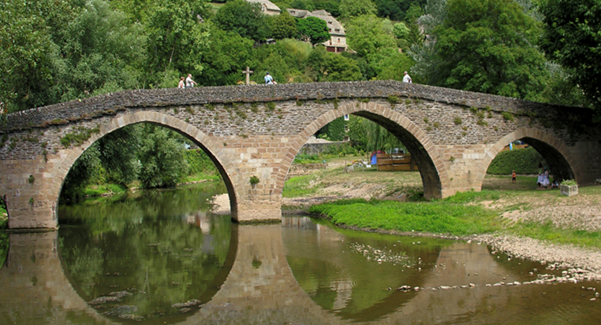 Before the war Louis was a farmer in Department of Aveyron.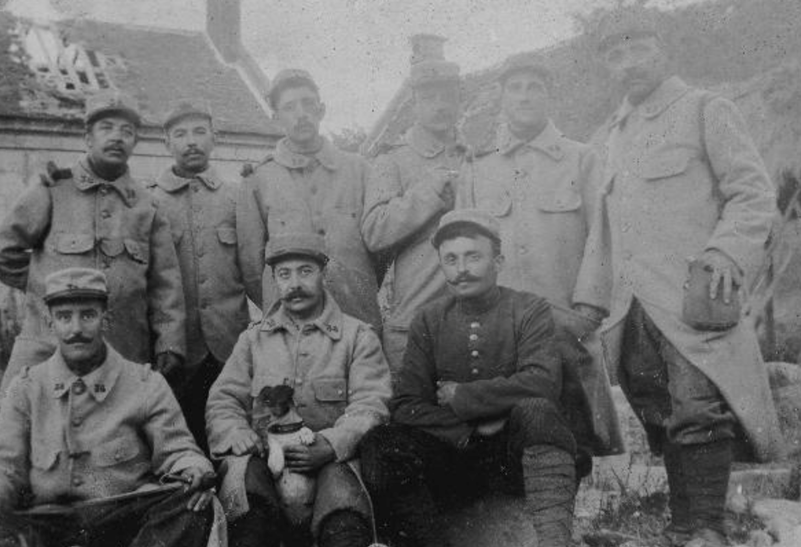 Louis was called into service with the 38e R.I. at Rodez on 15 December 1914. He saw his first service on the Oise front near Ribécourt in mid 1915 before transferring to the 413e R.I. during the autumn of the same year (as part of a reinforcement draft to replace some of the horrendous casualties suffered by the 413e near Souchez in September).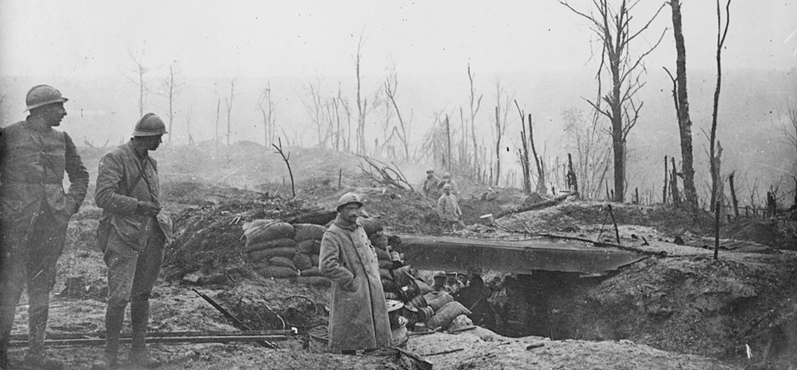 With the 413e R.I., Louis served in the Vosges mountains after a short spell of duty in the Artois area before moving to the Verdun battle in June 1916.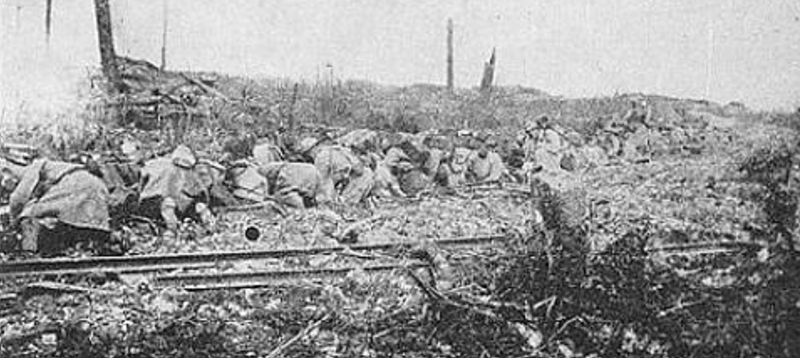 Fighting in the Tavannes and Bois de Fumin sectors through June and July, Louis was killed in action on 30 July 1916 during a large scale and costly attack in area of Tavannes.
One of over 1500 casualties from his regiment in this attack, Louis is buried in one of the ossuaries of the nécropole nationale of 'Douaumont'.
1319 Sdt.2.Cl. Louis Joseph Andrieu, 413e Règiment d'Infanterie
30 July 1916
Research by David O'Mara.
REFERENCE
Livre d'Or de L'Aveyron (2 Vols) Pub. 1922
Historique des 413 e Régimens d'Infanterie Pendant la Guerre Pub. Tours (reprinted 2009)
Tableau d'Honneur – Morts pour La France Pub. Paris 1921
Sepultures de Guerre (www.memoiredeshommes.sga.defense.gouv.fr)
Morts Pour La France de la Première Guerre Mondiale (fiches des soldats MPF) ( www.memoiredeshommes.sga.defense.gouv.fr )
Journaux des marches et opérations des unités engagées dans la Première Guerre mondiale ( www.memoiredeshommes.sga.defense.gouv.fr )
Aveyron Archives ( http://archives.aveyron.fr )