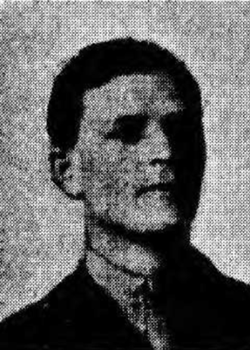 Born 23 April 1897
Parents Herbert (retired Director of Telegraphs, India Burma cirlce) and Charlotte (née Christopherson) 
31 Pemberley Avenue, Bedford
At the 1911 Census, Harold was a home with his mother and a parlour maid living an an eleven roomed dewlling.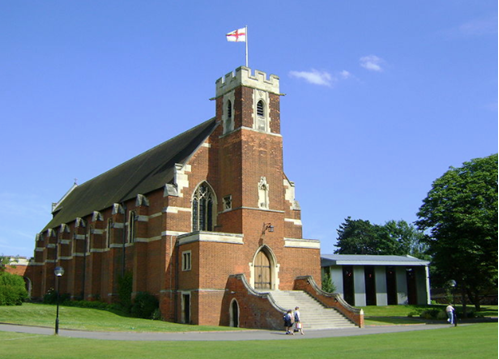 Educated at Belmont School, The King's School,Worcester and the Bedford Grammar School where he was captain of boats, a monitor and head of his house. 
He obtained a commission July, 1915 while still at school. 
Harold underwent a course at Hayling island and later joined his Regiment in India. He went through the machine gun course at Pacham and became attached to the Royal Flying Corps in February 1917.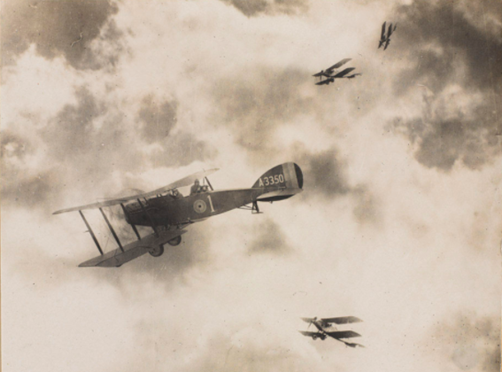 He was killed 4 April 1917 while flying at Suez.
4 April 1917: Lieut. Harold Charles Davis 2/4th (Territorial) Bn, The Duke of Cornwall's Light Infantry, attached to the Royal Flying Corps.
4 April 1917
Sources; De Ruvigny's Vo. III, 1911 Census Return.