Born Slinfold, 31 July 1888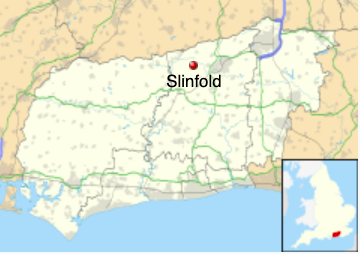 The third son (of four) of parents William, Head Master of Slinfold Church of England School, Essex and Kezia Harriet (née Evans, an assistant certified school teacher) and living at Park Street Cottages, Slinfold, near Horsham, Sussex.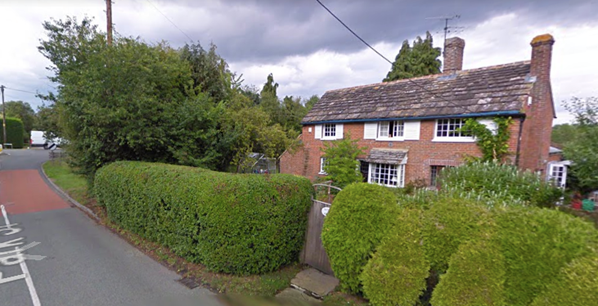 At the time of the 1901 England Census, 12 year old Harold was at home with his parents and six siblings: brother William (a 19 year old Oxford undergraduate), sister Annie (a 17 year old pupil teacher), Dorothy, Marjorie, Cyril and Horace. 
At the 1911 England Census Harold, now a 22 year old King's College, London student, was at home with parents and siblings Cyril (a 16 year old insurance clerk) and Horace (at 12, he was at school).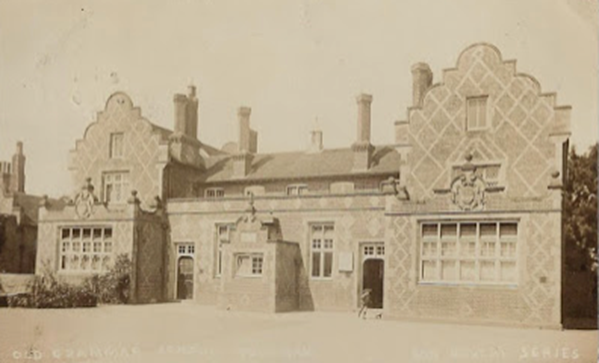 Educated, Horsham Grammar School, and King's College, London (B.Sc. Degree with Honours).
He then became a Science Master at the King's School, Canterbury.
At the start of the war (11 September 1914) Harold and his younger brother Cyril joined the Coldstream Guards while three other members of his family also enlisted and one of his two sisters became a nurse (and later matron in a military hospital).
Brothers Harold and Cyril went through training at Sevenoaks, Portsmouth and Weel. Harold went to the front in October 1915 and was attached to the 5th Royal Berks.
He was gazetted 2nd Lieut. Royal Berkshire Regiment 10 March 1915. 
Harold was wounded in action on 2 July at Ovilliers, La Boiselle while eading his company. He had reached the German first line of trenches but was severely wounded by a bomb that injured his arms, legs and abdomen. The man who carried him out was himself shot and killed. It was a further hour before he was picked up.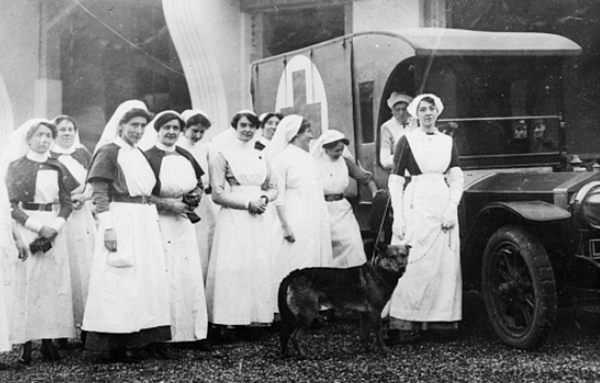 Harold was taken to the Duchess of Westminster's Red Cross Hospital, Le Touquet-Paris-Plage, France. From the Reading Mercury, 29 July 1916  we learn that an urgent message was sent to his older brother Dr William Brown, a lecturer in psychology at King's College, London who had  joined the R.A.M.C. William was able to reach his brother in time to hear from him an account of the fight.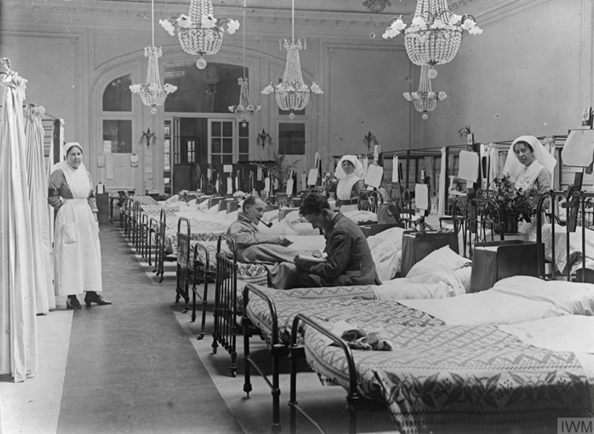 He died in his brother's arms about 5pm on 9 July 1916. 
His Colonel wrote: 'He was a most popular and gallant officer, and led his company across to the enemy's lines splendidly," and his Caption: "He was a magnificent officer, and made his platoon the most efficient in the battalion.'
One of his brother officers wrote : 'He had earned quite a reputation by having trained the platoon that won the competition for general efficiency and smartness, open to the whole Brigade.'
A captain of the 5th wrote that Harold was 'a magnificent officer who made his platoon the best in the brigade'. His platoon won the prize open to the whole brigade for general efficiency and smartness.
A fellow lieutenant stated that 'he was much beloved by both officers and men. He was the first to think of the hundred and one things which helps to make thing comfortable for his men.  If there was anything dangerous to be done he always persisted in doing it himself. In fact he was known to his officers and men as 'Father Brown" and his platoon presented him at Christmas with a handsome cigarette case.
Wounded five times Second Lieutenant Harold Brown was posthumously awarded the Military Cross. 
William Brown, D.Sc. London (Hons), Oxford (M.A.) a captain in the RAMC and had charge of the Maudsley Hospital, Denmark Hill.
Younger brother Cyril with whom Harold had joined the Coldstreams was a lance-corporal in the 3rd Battalion at the time of his brother Harold's death. Wounded three times he survived the war.
Youngest brother Horace emigrated to Canada in 1917 where he died in 1990. 
2nd. Lieut. Harold Masters Brown MC
9 July 1916
Source: Du Ruvigny's, 1901, 1911 England Census. Newspapers: West Sussex County Times 15 July 1916, Reading Mercury 15 July 1916 and 2 September 1916, Chichester Observer 19 July 1916, West Sussex Gazette 17 August 1916, Sussex Agricultural Express 8 September 1916
John P Goodridge Postcards, Slinfold (Wikipedia).