Search results for Lt-Col Vesey-Holt.
/branches/united-kingdom/london/events/the-tank-corps-in-1918-with-lt-col-geoffrey-vesey-holt/
Lt-Col Geoffrey Vesey Holt will be giving a talk he calls 'The Hard Road to Victory' about the The Tank Corps in 1918.
This talk will reveal the important role tanks played in the hard fought defeat of the German Army in 1918. His talk his illustrated through the experiences of some of the leading personalities in the Tank Corps at the time.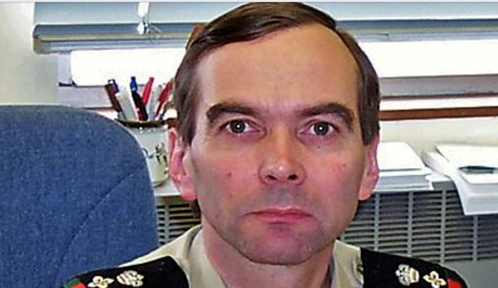 Geo…
---