The Wartime Career of Prison Reformer Sir Alexander Paterson M.C.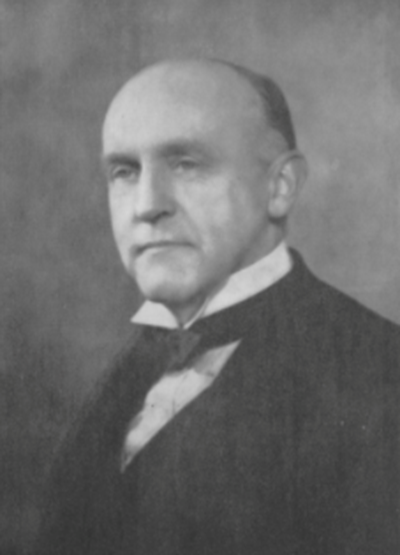 For a brief biography > Sir Alexander Paterson
The barrister/priest/author/broadcaster/after dinner speaker, Harry Potter, (not the boy wizard) was born in 1950s Glasgow where he was brought up before leaving to read history and theology at Cambridge University (on a scholarship), later becoming a Fellow of Selwyn College. Harry's interest in the First World War runs deep - enough to consider it mandatory to stay in Talbot House - read on, and you will understand why.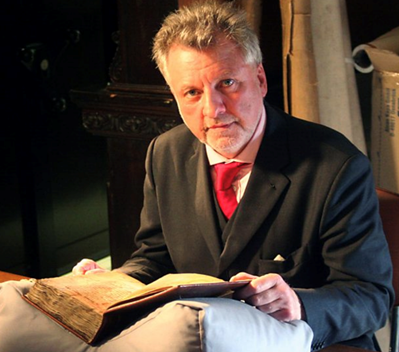 He trained to be a priest and is ordained, worked with 'Borstal Boys' and developed an interest in prison reformer Alexander Patterson. He is a broadcaster (on the history of law), author, criminal barrister, priest, fellow of Selwyn College and much more besides. His book on Alexander Patterson was due out in March 2022 but as lockdown gave Harry the opportunity to get it written early it is now out for peer review and will be published later this year (2021). 
He found Paterson 'interesting, intriguing and illusive' he liked him because 'he got things done'. If you read Harry Potter's profile on LinkedIn you may rather think that he too is interesting, intriguing and illusive as well - it is certainly a challenge to keep up with him as one idea follows on from another to another to another. 
I wonder now who will write the biography of Harry Potter? Not JKRowling.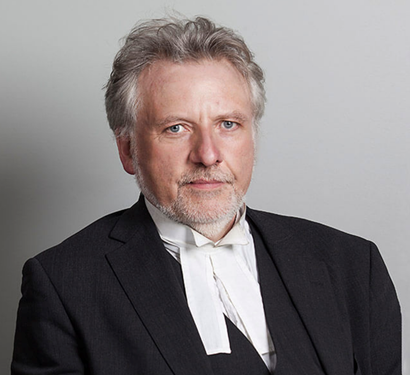 If you need a criminal barrister > https://bit.ly/3iRlBuk
Efforts are being made to create a transcript of this podcast. If you feel you could assist with this endeavour please contact the Digital Editor Jonathan Vernon (digital_editor@westernfrontassociation.com)
Some of the books by Harry Potter:
Hanging in Judgment: Religion and the Death Penalty from the Bloody Code to Abolition,

SCM, 1993

Blood Feud: The Stewarts and Gordons at War in the Age of Mary Queen of Scots,

Tempus 2002

Edinburgh Under Siege 1571-1573

, Tempus, 2003

Articles on the Criminal Justice Act 1991, Job, Jeremiah, Rudyard Kipling and the First World War, Sir Thomas Browne, and the War Poets
As well as articles on Rudyard Kipling.