Dr Adam Prime talks about his research into dissent and indiscipline in the Indian Army during the Great War.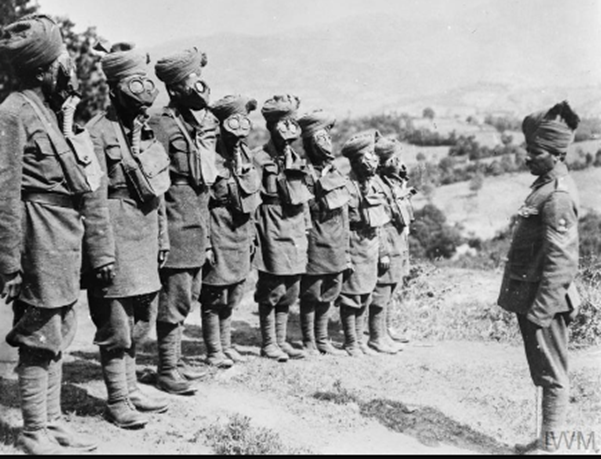 Adam outlines the number of incidents of dissent, ill-discipline and mutiny by Indian Army units, the reasons for this discontent and the actions taken by the military authorities to manage the problem.
Adam is an independent scholar.
Further Links : The Indian Army in the First World War.