John Laurie was born 25 March 1897 in Dumfries and was destined to be an architect before the Great War intervened. He admitted that he never expected to survive the conflict; in fact, he was invalided out of the service and became a sergeant-of-arms at the Tower of London.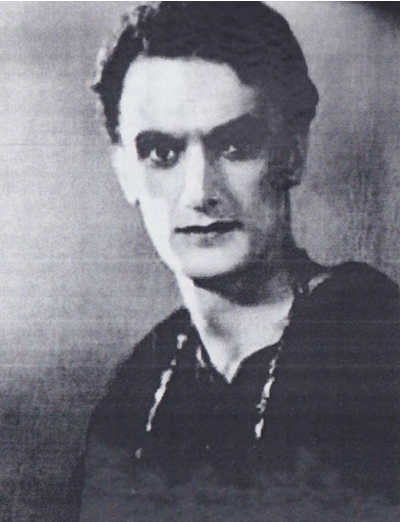 In 1919 John Laurie's passion for Shakespeare inspired him to become an actor and he established himself as a noted performer, playing all the great Shakespearean roles at the Old Vic before being enticed into the film world.
A young Laurie can be seen in The Thirty Nine Steps (1935) directed by Alfred Hitchcock, which starred Robert Donat; many other films followed.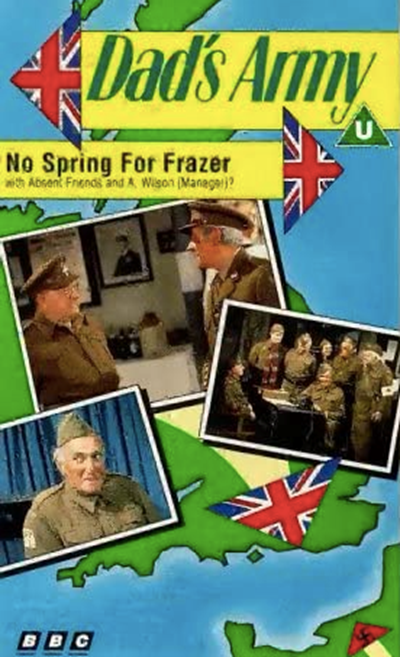 Laurie served in the Home Guard during the Second World War and enlisted in the ranks of Dads Army in 1968, just when he was considering retirement. In his portrayal of Private Frase, Laurie cornered the market in the role of the cantankerous elderly Scot.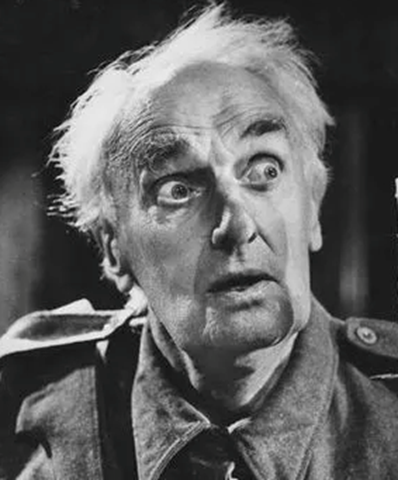 Throughout the series, Laurie remained hale, hearty and apparently ageless. He remained sceptical about the worth of the series, reminding people of his dramatic Shakespearean roots. His famous phrase 'We're all doomed' was almost created by him, after the writers of the show, David Perry and Jimmy Croft, heard him complaining once more about some facet of the show being doomed to failure!
John Laurie, yet one more of those courageous servicemen from the First World War who became actors, contracted emphysema which complicated a lung ailment and he died on 23 June 1980 at Chalfont St Peter, Buckinghamshire.
[This short profile of the actor John Laurie first appeared in a piece by Mark Bristow titled 'Seven British Actors Who Served during the Great War'. It appeared in Firestep Vol.7. No.1 - The Western Front Association London Branch magazine, all volumes of which are available for access by members using their member login].