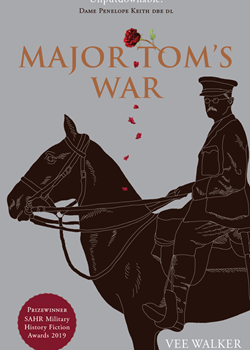 The weave of Major Tom's War is such that at least two other books, possibly three, intertwine between its pages - the story of the Major from Calcutta in India to Herefordshire, then to the Western Front, post-war Belgium, Germany and home; the story of Gaston Derome the mayor of Bavay before, during and after the German occupation; the Home Front stories of the Lawsons of Fladbury and Winnington-Ingrams from Ross on Wye; the story of the semi-fictitious Highland laird James Macbane of Lochdubh; and from India the story of the Indian Army, told through the cavalry officers Amar Singh and Harnam Singh. It is also the war story of a number of gallant horses. 
To tell these stories we begin in the 1880s. We then are taken back and forth between continents, between Europe and India, Herefordshire and northern France, Ross on Wye, Bavay and Calcutta until inevitably the war brings the characters together.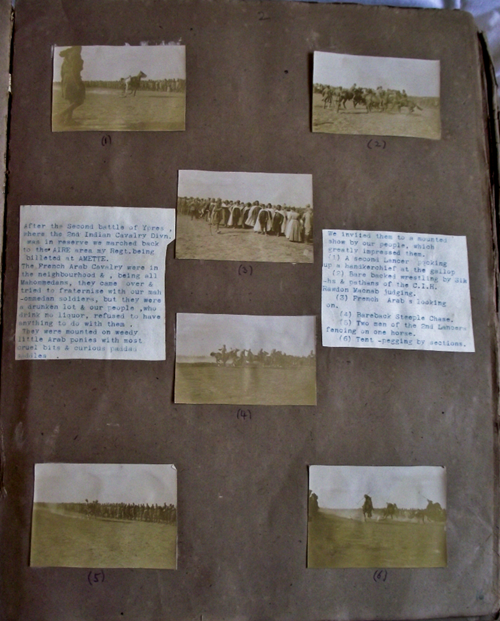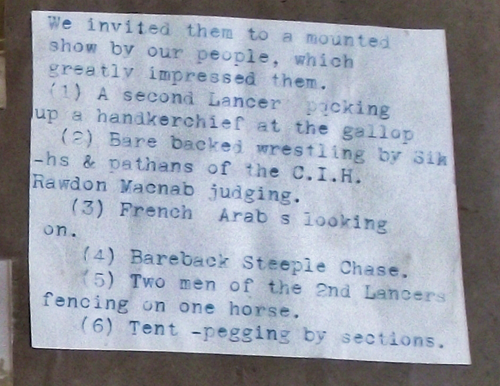 Tom, a lawyer, finds himself in the unenviable position of supervising prisoners before execution and later responsible for the recently liberated Bavay. The invasion and occupation of Bavay experienced through the life and times of the town's Mayor is enthralling. 
To support you on your reading journey there are  invaluable maps, supporting notes, a list of the many characters, a glossary of colloquial words and phrases used in French, Hindi, German and Scottish and a rich gallery of carefully captioned photographs and documents with a link to a complementary website with even more goodies. 
I even found myself reading every word of the post script to learn what became of the protagonists once the war was over. I also read through the acknowledgements, a story in itself which reveals the author's tenacious ten year endeavour and widely received generous support for her project.
There are even carefully considered notes for anyone wishing to run a book club which this reviewer is keen to do. 
There will be many who read Major Tom's War who feel the same as Vee Walker - that their family's story of the First World War warrants telling. The lesson from Major Tom's War is that it can be done, though it may take a decade and with Major Tom's War the bar has been set high. 
The author Vee Walker  was one of the two prizewinners at the SAHR Military History Fiction Awards 2019, coming second to the latest in Allan Mallinson's marvellous Matthew Hervey series.
A French translation of Major Tom's War is likely to be available within the next year.
Purchase from the publishers before Christmas for a 15% discount > Kashi House 
Website > Major Tom's War 
Video > Major Tom's War in Conversation with Jassa Ahluwalia
Book review by Jonathan Vernon