Many people will know of the sacrifice of the Souls family from Great Rissington recounted in Neil Oliver's book 'Not Forgotten' in which he indicated that this family's loss of five sons was unique in Britain. The work carried out by the WFA on Pension Cards can now add another family which lost five sons in the war – the Apps (or Baldock Apps) family from Hurst Green, Sussex.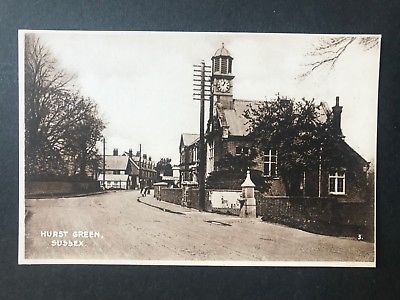 It was this card which started the search into the family's history: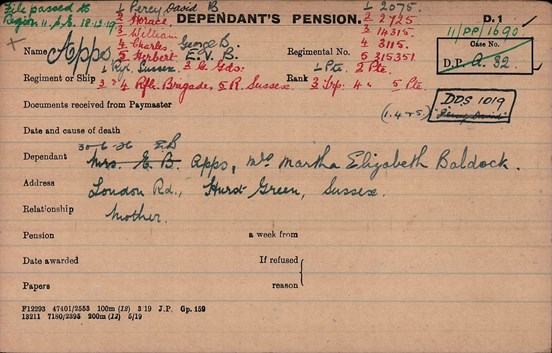 Five sons of William and Martha Apps  – William, Horace, Herbert, Charles and Percy.
Both Charles and Horace had enlisted in the Rifle Brigade pre-war and in 1911 were both serving in Egypt. Service in Malta and India followed before they returned to the UK in November 1914 and left for France In December 1914. Charles was the first son to be killed when he was killed in action on 4 May 1915 at Ypres whilst serving with the 4th Rifle Brigade, alongside his brother, Horace.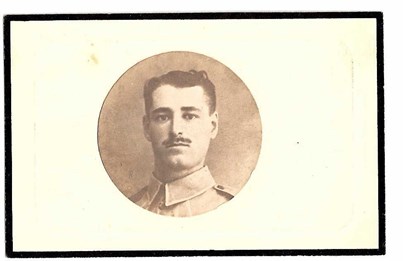 Charles (above) is commemorated on the Ypres Menin Gate Memorial.
In November 1915, the 4th Battalion moved to Salonika and Horace would later perish on 21 February 1917 when the 'Princess Alberta' was mined and sunk off the coast of Greece. He is commemorated on the Mikra Memorial in Greece (see below).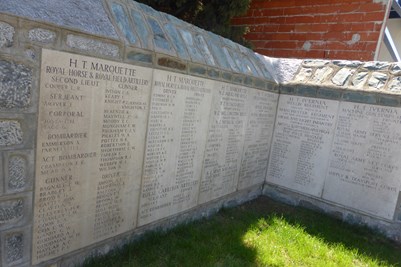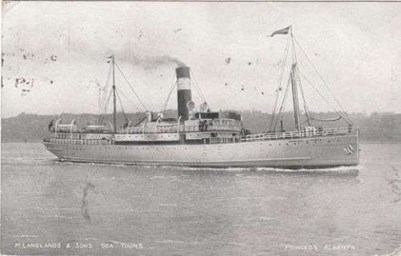 Above: SS Princess Alberta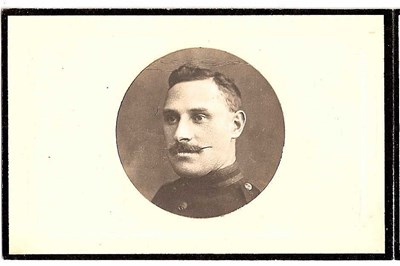 Above: Horace Apps
The eldest brother, William, was serving in the 2nd Grenadier Guards – his service number suggests that he may have enlisted between 1909 and 1910, although no records appear to survive. He married Hilda Grenfell at Windsor in 1912 and by the date of his death from wounds at Etretaton 30 September 1915, he had two children. William is buried in Bethune Town Cemetery.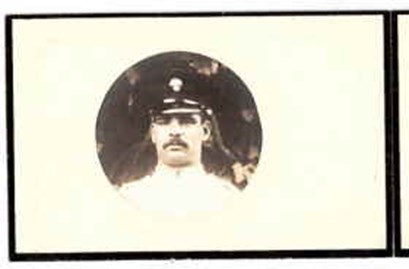 Above: William Apps
The Pension Card for William indicates that his widow was imprisoned for a short period of time in 1918 at which point the pension payable for his two children was paid to the National Society for the Prevention of Cruelty to Children.
Percy served in the 12th Royal Sussex Regiment. He was killed in action on 3 March 1917 near Ypres and is buried in Maple Copse Cemetery.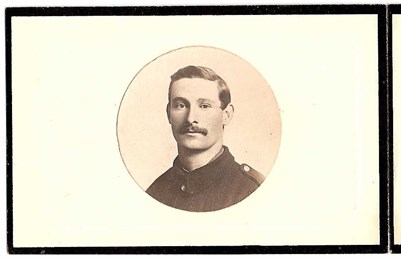 Above: Percy Apps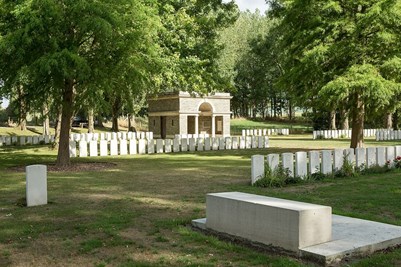 Above: Maple Copse Cemetery, near Ypres
The final son to be lost was Herbert, serving in the 16th Royal Sussex Regiment. The battalion was formed in Egypt from the Sussex Yeomanry and later went to France in May 1918.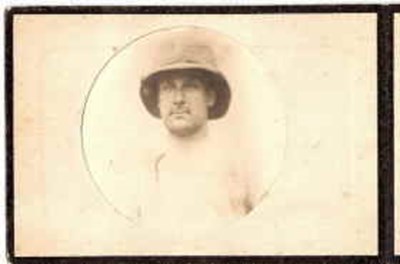 Above: Herbert Apps
Herbert died of wounds in France on 14 September 1918 and is buried in Etretat Communal Churchyard Extension.
A sixth son, Reginald, enlisted in August 1918. A chauffeur, he expressed a wish to join the Tank Corps but appears to have served in the UK in the Rifle Brigade. Reginald was demobilised in February 1919.
All five brothers are commemorated on the Hurst Green war memorial in Sussex. The photographs of the brothers come from memorial cards printed at the time of their death (courtesy of Joan Neath).
Article submitted by Jill Stewart