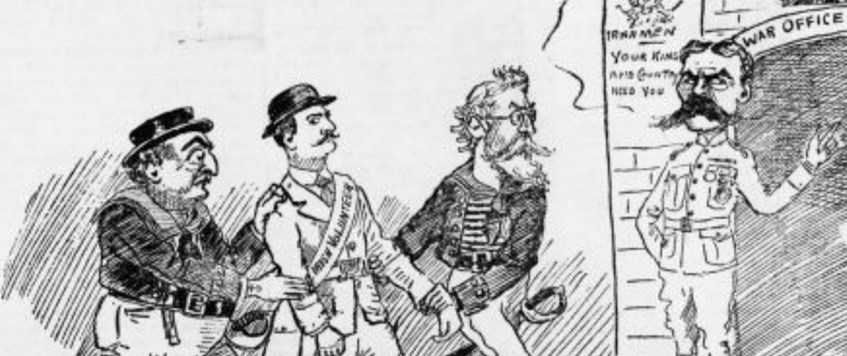 'Ireland and the Great War - in Cartoons' with Chris Williams.
Professor Chris Williams is the Head of College, at the College of Arts, Celtic Studies and Social Sciences, University College Cork. He studied history at Balliol College, Oxford and for eight years was a history lecturer at the University of Swansea.
This talk examines the ways in which the Irish response to and experience of the Great War was portrayed in a range of political cartoons appearing in British newspapers and magazines.
It draws especially on the resources of the 'Cartooning the First World War' project (cartoonww1.org) to explore perceptions of Irish support for and opposition to the war effort, of the Easter Rising and its aftermath, of the fortunes of Irish regiments on the Somme and elsewhere, and of the mounting political crisis of 1918.
Room 103 of the Cork School of Commerce, Morrisons Island, Centre, Cork, T12 H685, Ireland
31 Oct 2018 19:30