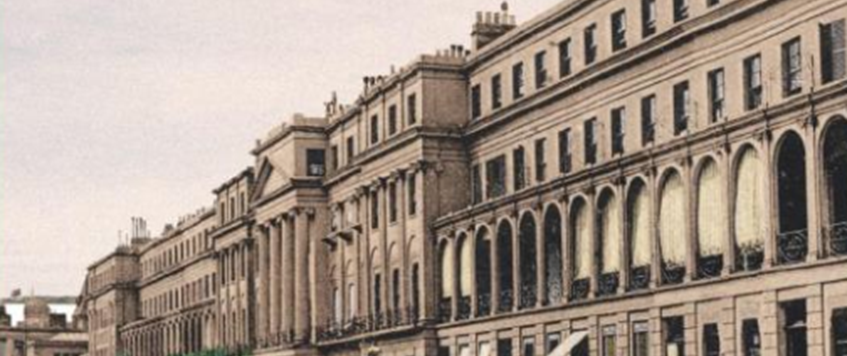 Cheltenham in the Great War is the first book to portray the town, its people and the impact of the 'war to end all war' from the declaration of war in 1914 to Armistice Day in 1918. Almost 1,000 Cheltenham women left by train every day for munitions work, hundreds made airplanes in the Winter Gardens, many were nurses and most former suffragettes joined the Women's Volunteer Reserve.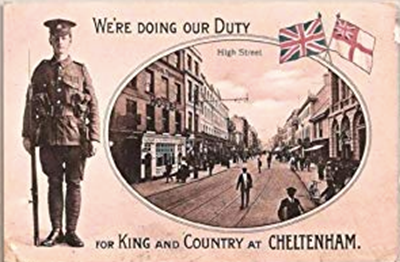 Why did two schools do double shifts and for what did the townspeople raise £186,000 in one week in 1918?
How did Cheltenham cope with 7,250 soldiers billeted in the town and 'khaki fever'?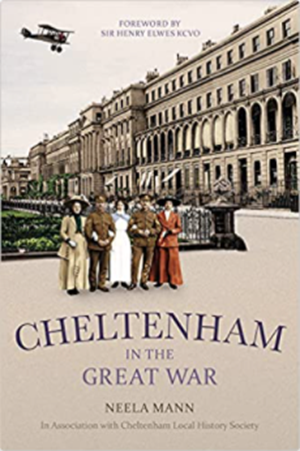 This book by Neela Mann gives an insight into the lives of different social classes in Cheltenham - including stories of remarkable women - and how their war was fought on the Home Front.
There is ample free parking here after 7:00 pm when the barrier is raised. 
Location via "What3Words" is "hooked.stage.mass"  
'The Ed Shed', The Folk of Gloucester Centre, Westgate Street, Gloucester, GL1 2PG. (Enter via rear on Quay Street)
09 Nov 2021 19:30