Branch Events from Devon and Cornwall. 
Meetings are held at Avenue Church, Newton Abbot, TQ12 2BY on the last Friday in the month starting at 7.30pm unless otherwise stated.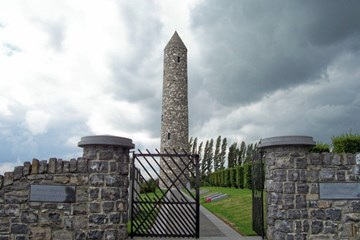 Stephen Binks: " A travelogue of our burial ground Pilgramagbe to the buria…
29 Sep 2023 19:30
Devon and Cornwall
Covering many unusual burial grounds, headstones ans soldier stories d…
Event Details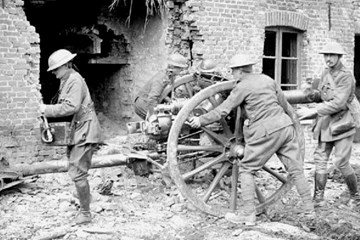 Vern Littiley: " The battle of Nonne Bossen 11th November 1914"
27 Oct 2023 19:30
Devon and Cornwall
A look at the battlefield today retell the story of how XLI Brigade RF…
Event Details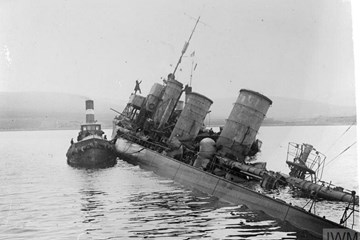 Michael Orr: Lt Col Richard O'connor and the Second Battalion HAC 1917 - 1…
24 Nov 2023 19:00
Devon and Cornwall
Branch AGM from 7pm follwed by Michael's talk. Lt Col Richrd O'Connor…
Event Details