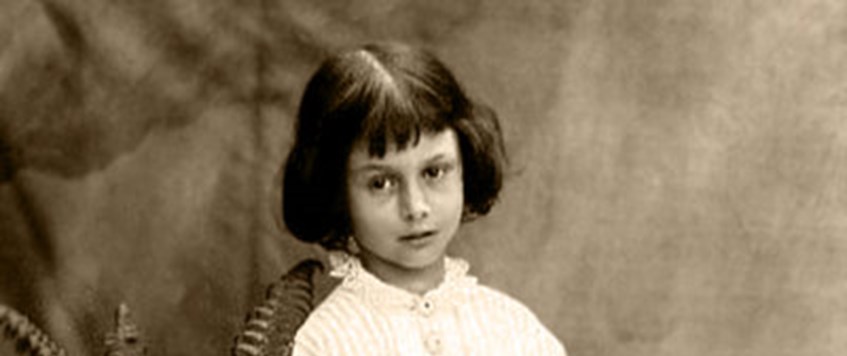 Online talks: This online talk starts at 19:45 and ends about 21:00. Participating is quick and easy. The only equipment you need is a computer, or a tablet, or a smart phone. Simply email wfa.nwkent@gmail.com for your link to the next video meeting. We'll also automatically add you to the mailing list to keep you updated with future events.
About the talk: This is the story of Alice Liddell, who, as a little girl, had been the inspiration for Lewis Carroll's story 'Alice's Adventures Underground'. With royal romance, a society marriage, and the loss of two sons in the Great War, Alice led an eventful life in an rapidly changing world. Also, during the talk, Marietta reveals some unexpected connections both with Kent and with her own family!
About the speaker: Marietta has long been passionate about history, studying it at university. She has made many trips to Gallipoli and the Western Front. These trips often related to researching a proposed biography of her grandfather who was killed at the Battle of Loos. She also leads guided walks and gives talks on the Great War, her family's history, and Victorian architecture. Marietta joined the WFA after her first visit to the Loos battlefield and is now a committee member of the London branch.