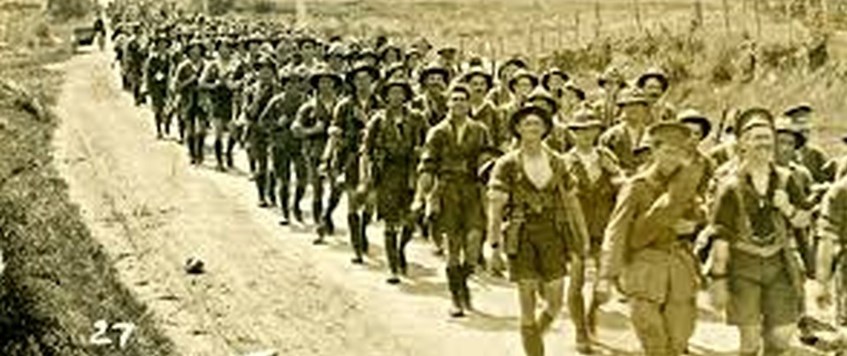 This talk comes live from New Zealand. It marks a welcome return to North West Kent by Chris Pugsley, a world expert on New Zealanders at war. In it, Chris looks at the first two years of the Great War and New Zealand Expeditionary Force (NZEF) operations in Gallipoli and on the Western Front. In particular, he examines how a country with a small population (at the time, just over one million inhabitants) was able to punch way above its weight in combat. Of the 120,000 New Zealanders who served, 2,700 died in Gallipoli and 12,500 on the Western Front, representing the highest percentage of combat casualties among the Allies.  This talk also touches on the growing New Zealand awareness that war was a political act and British actions were not always in New Zealand's best interests.
About this speaker: Christopher Pugsley is a freelance historian living at Waikanae Beach in New Zealand. He was a Senior Lecturer in the Department of War Studies, Royal Military Academy Sandhurst from 2000-2012. A former lieutenant-colonel in the New Zealand Army, he is one of the foremost authorities on New Zealanders at war.  He has written and edited some 22 books.
This online talk: goes live at 19:20 for a 19:35 start, ending at about 20:30. Participating is quick and easy. The only equipment you need is a computer, or a tablet, or a smart phone. Simply email wfa.nwkent@gmail.com for your link. We will also automatically add you to the mailing list to keep you updated with future events.