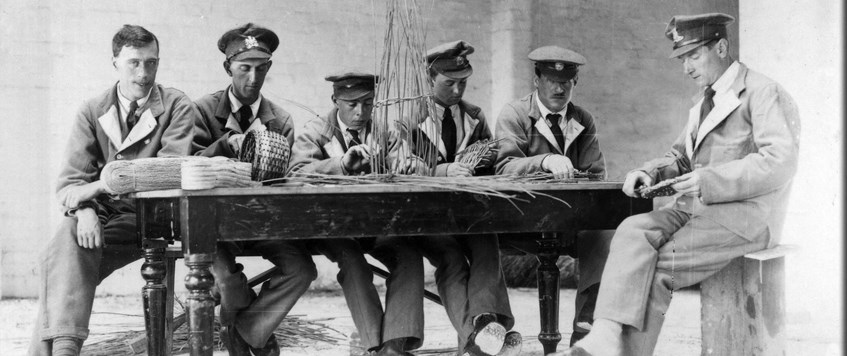 ... soldiers broken by battle
About this talk: 'Shell Shocked Britain' This talk examines the impact of the Great War on the mental health of the nation. It looks not only at the shell-shocked themselves but also at their families as well as the men, women and children traumatised by devastating air raids on the Home Front. The talk also discusses the different medical approaches to finding 'cures' and re-evaluates the Armistice – it was not all 'wild laughter on Mafeking Street'.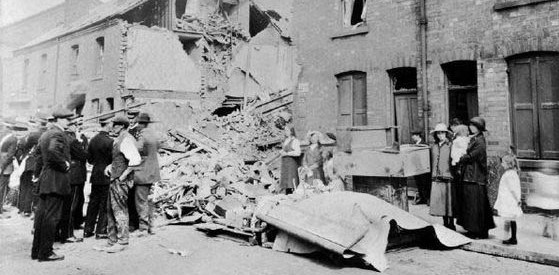 ... women and children battered by bomb blasts
About the speaker: Suzie is a professional non-fiction writer, published by Pen and Sword and in numerous national magazines and blogs. Her best-seller first published in 2014 - Shell Shocked Britain: The First World War's legacy for Britain's mental health - is now paperback. She has given numerous talks and radio broadcasts about shell shock and its lasting effect on soldiers, families and society during and after the Great War and on into the 21st century.
This online event: opens at 19:20 for a 19:30 start, ending at about 20:30. Participating is quick and easy. The only equipment you need is a computer, or a tablet, or a smart phone. Simply email wfa.nwkent@gmail.com for your link and the passcode. We will also automatically add you to the mailing list to keep you updated with future events. Donations appreciated.