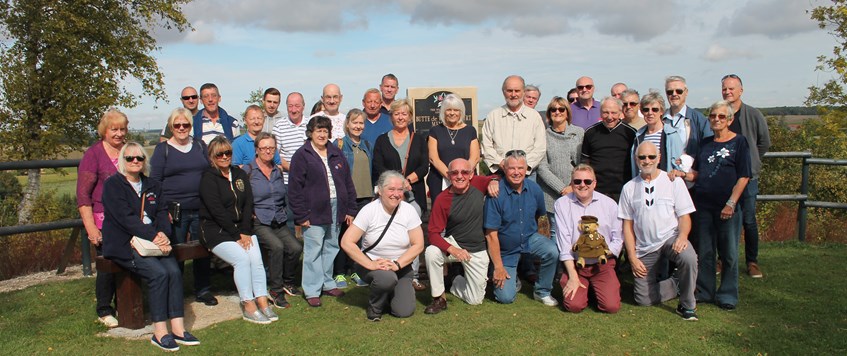 2022 has seen a return to something approaching normality for the Branch, with actual physical meetings resuming and the chance to meet each other face to face again. We've even managed a branch day out to Taff Gillingham's Great War Huts.
Another step on that path is our Christmas meeting, which as ever has a different format from our normal monthly meetings, packed full of good stuff.
First up is the Branch AGM – no, it's no good running for the exits, they've all been locked, so you'll just have to grin and bear it. But seriously, we promise to keep it short and sweet.
Next, we have our good friend Mark Smith returning to give us a talk drawing on his wonderful medal collection.
There will also be a buffet to help you keep your strength up for the final event of the evening, a Chris Daughters Quiz (not sure what the categories will be, but I'm pretty sure there won't be any questions about dartboards!).
Oh, and I dare say there will be a raffle somewhere along the way.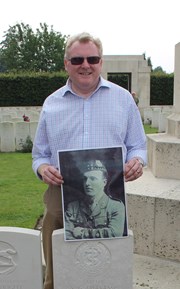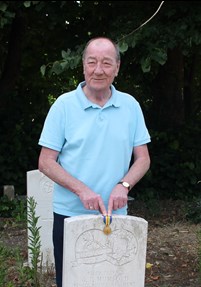 Walthamstow Cricket Tennis & Squash Club, 48a Greenway Ave, London. E17 3QN
15 Dec 2022 19:30