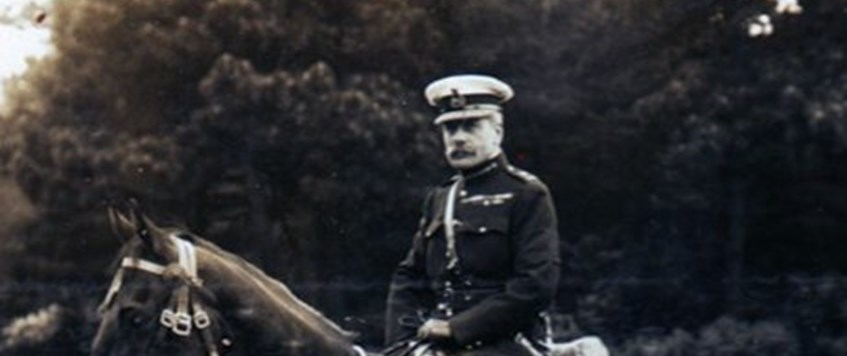 Douglas Haig has probably attracted more controversy than any other military commander in recent British history, and although he is almost a century dead, argument still rages at conferences and in the pages of books and magazines. Was he a butcher and a bungler, responsible for the loss of a whole generation of British manhood, or was he the man who took a tiny British army and expanded it, trained it and deployed it until it was the only allied army capable of defeating the Germans on the battlefield?
In this talk, Gordon Corrigan will ask:
Was Haig qualified to lead the largest army the British had ever put in the field?
Could any other general have arrived at victory in a different way with less bloodshed?
Why, with mounting casualties, did he persist with the Somme and Third Ypres offensives when there was a strong argument for closing them down once the initial successes had been achieved?
Was Haig given the support from his political masters that any commander in the field is entitled to?
What should our assessment of Haig be today?
This is a Zoom Meeting: for details on how to join in contact londoneastwfa@gmail.com
Walthamstow Cricket Tennis & Squash Club, 48a Greenway Ave, London. E17 3QN
19 Aug 2021 19:30