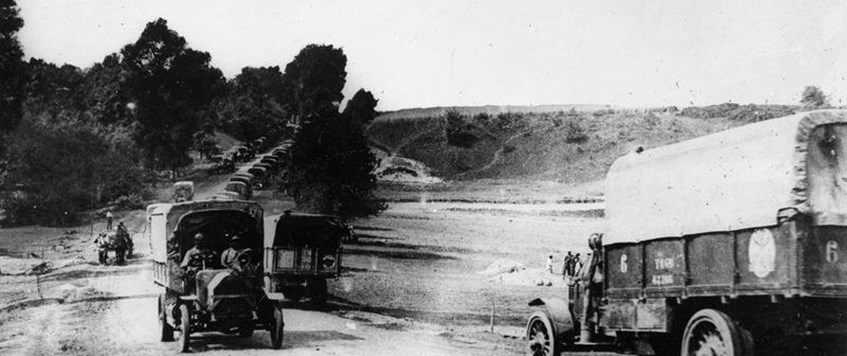 Christina Holstein is a leading authority on the Battle of Verdun, having for many years lived close to the battlefield, and has explored it in great detail. She conducted many tours of the battlefield for individuals and groups and, with her specialized knowledge of the terrain, has acted as consultant to a number of other historians, TV producers and TV and radio journalists.
She was the founding chairman of the Luxembourg branch of the Western Front Association and has written a number of guide books to the battlefield (Pen & Sword's 'Battleground' imprint).
Christina recently gave a talk at the Western Front Association's AGM at the National Army Museum on 'The German capture of Fort Douaumont, 25 February 1916', but here she returns to the branch (last seen in 2017) to offer a more general view of the battle, which will hopefully be the perfect primer for our imminent tour to Verdun.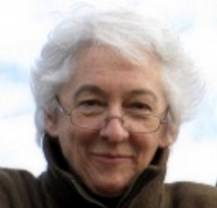 Image: French motorised transport in 1916 (Imperial War Museum, Q 78038).
Walthamstow Cricket Tennis & Squash Club, 48a Greenway Ave, London. E17 3QN
20 Jul 2023 19:30