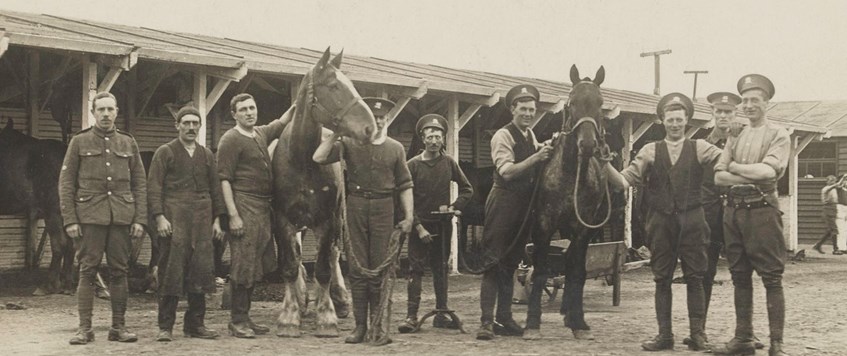 This talk focuses on the Remount Service and the Army Veterinary Corps during The Great War.
The supply of horses to the British Army was an unprecedented logistical and organisational enterprise undergone at great expense solely because military success depended on the versatility and endurance of the military horse.

Members and non-members of The Western Front Association are equally welcome. Any new visitors are guaranteed a friendly atmosphere and a warm welcome from a group of like-minded enthusiasts. 
St Peters Rooms, Ruddington, Notts NG11 6HD
0787 5156513
11 Nov 2022 19:30