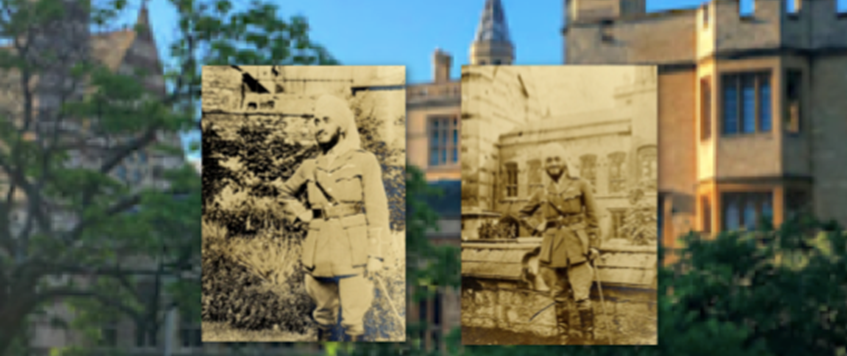 This talk discusses five Indian pilots who served with the RFC / RAF during the Great War.
Stephen will particularly focus on Hardit Singh Malik the subject of his book 'The Flying Sikh'.
Hardit Singh Malik started his life in Britain as a 14 year old at Eastbourne College, who then  progressed to Balliol College, Oxford. At the start of the war he tried to join the RFC. Although initially declined, he eventually secured him a cadetship. One of the things that set him apart was that, being a devout Sikh, he wore a specially designed flying helmet that fit over his turban. 
Malik scored two victims before being himself shot down.
Members and non-members of The Western Front Association are equally welcome. Any new visitors are guaranteed a friendly atmosphere and a warm welcome from a group of like-minded enthusiasts.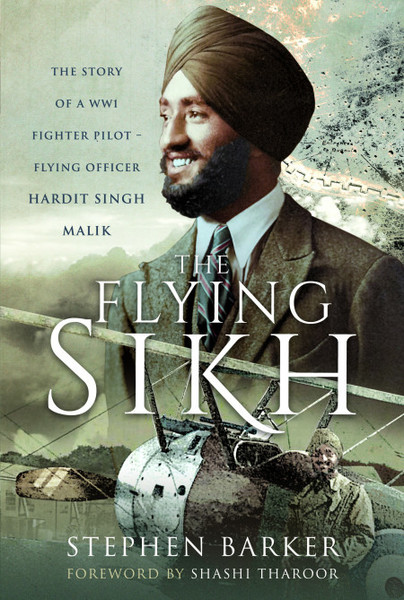 Stephen should have copies of his book at the talk, which is published by Pen and Sword.
More details about the book and how to purchase it can be found via the following link: The Flying Sikh
St Peters Rooms, Ruddington, Notts NG11 6HD
0787 5156513
09 Dec 2022 19:30