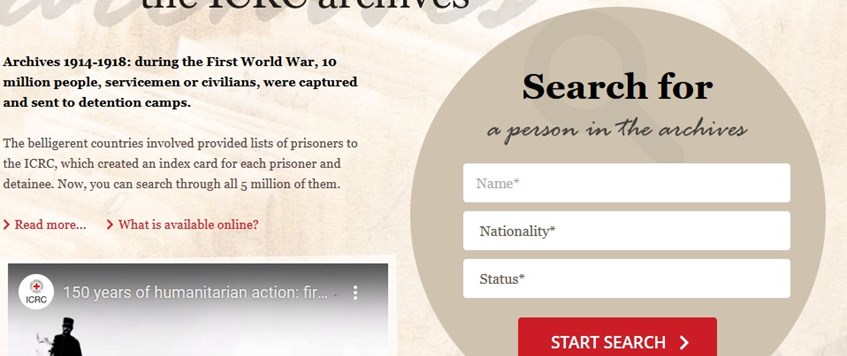 Unfortunately Roger Penny will not be able to give his talk on the Battle of the Marne from the French perspective as previously advertised.
Instead John Beech will be giving a talk on Prisoners of the First World War - Using The International Committee of the Red Cross Records as a Resource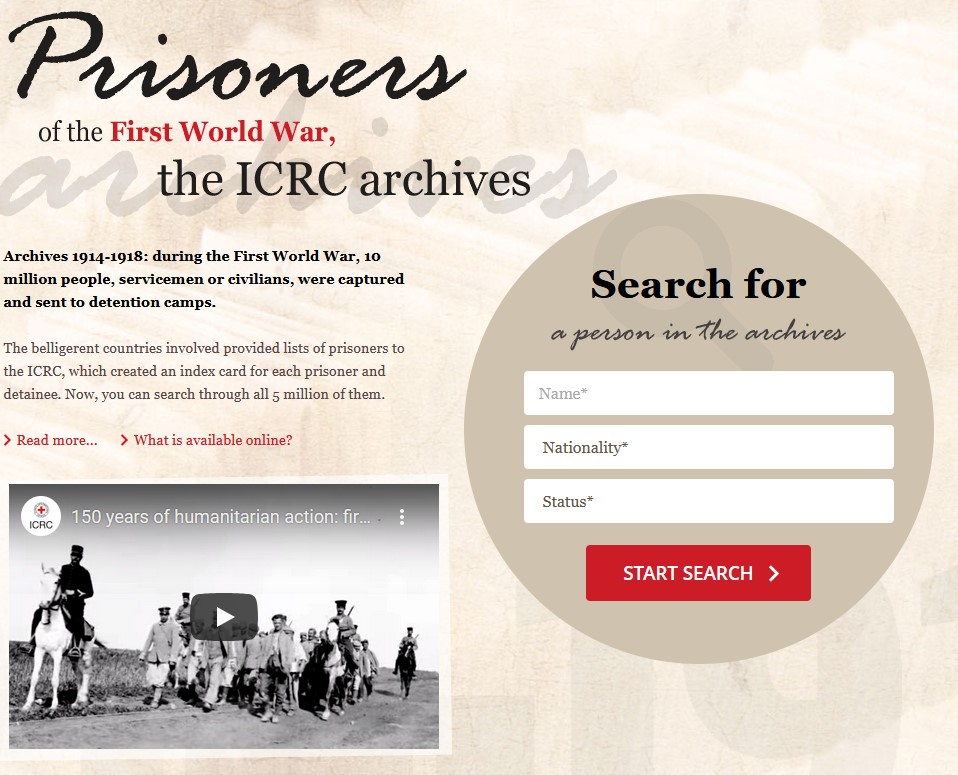 Chris Preston will be giving a short talk on George Henry Archer - The Story Behind a Postcard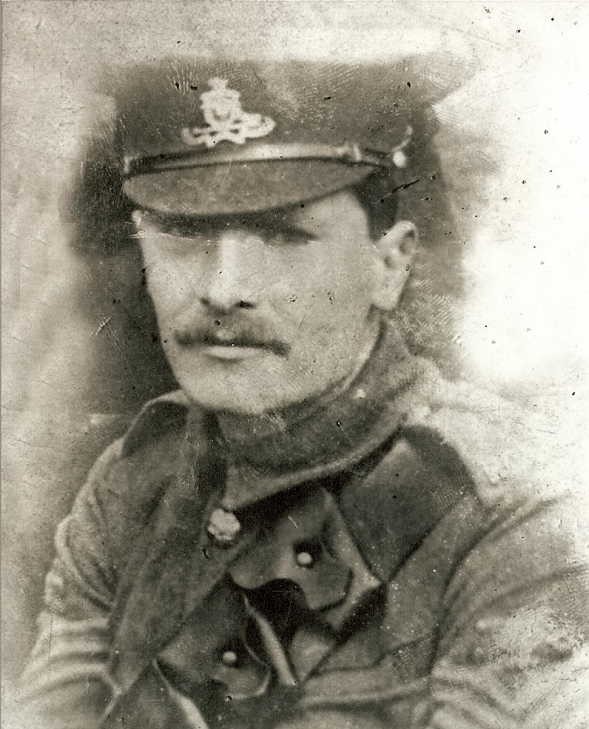 George Henry Archer
Members and non-members of The Western Front Association are equally welcome. Any new visitors are guaranteed a friendly atmosphere and a warm welcome from a group of like-minded enthusiasts. 
St Peters Rooms, Ruddington, Notts NG11 6HD
0787 5156513
08 Apr 2022 19:30