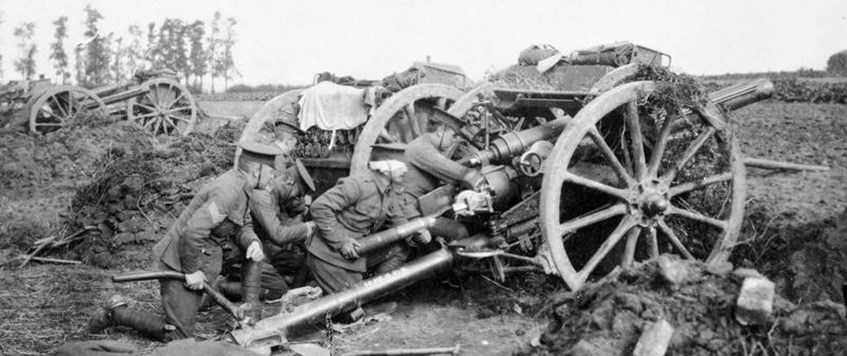 In this talk Vern Littley tells the story of the action of the guns at Le Cateau during the retreat of the British Expeditionary Force on 26th August 1914, looks at the battlefield today, indicated the best stands from which to view the battle and discusses the the lessons learnt.
Vern has studied this action in great detail and walked the ground many times.
Members and non-members of The Western Front Association are equally welcome. Any new visitors are guaranteed a friendly atmosphere and a warm welcome from a group of like-minded enthusiasts. 
St Peters Rooms, Ruddington, Notts NG11 6HD
0787 5156513
08 Jul 2022 19:30