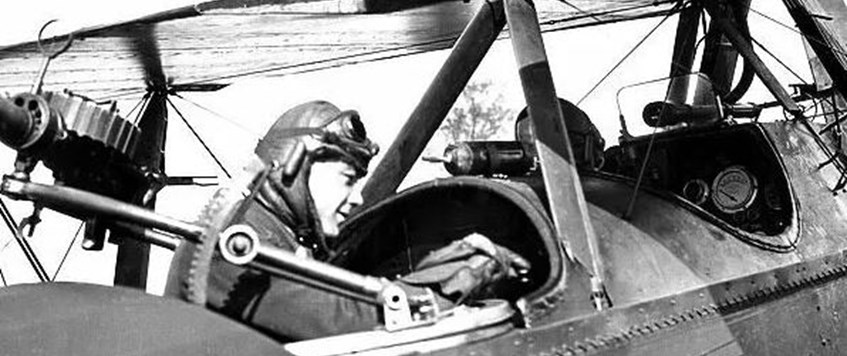 In the talk Colin Buxton will look at all aspects of the life of the observers including their training, their varied operational work and the politics behind them being treated as 'second class citizens' relative to the pilots.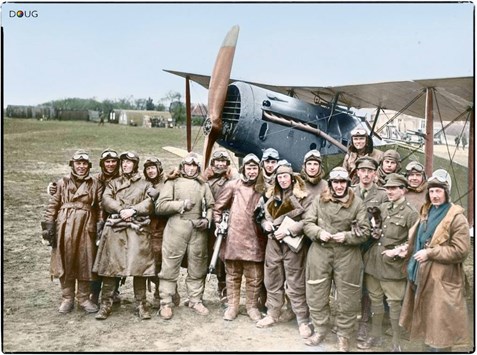 Above: British and Canadian Observers and Pilots of No. 22 Squadron RFC with a Bristol F2b at Vert Galant aerodrome, which was situated about 12 miles north of Amiens. 1st April 1918 
Members and non-members of The Western Front Association are equally welcome. Any new visitors are guaranteed a friendly atmosphere and a warm welcome from a group of like-minded enthusiasts. 
Elgin Library, Cooper Park, Elgin, IV30 1HS
22 Apr 2023 13:30